Bulldog Signs as Global Agent for Moley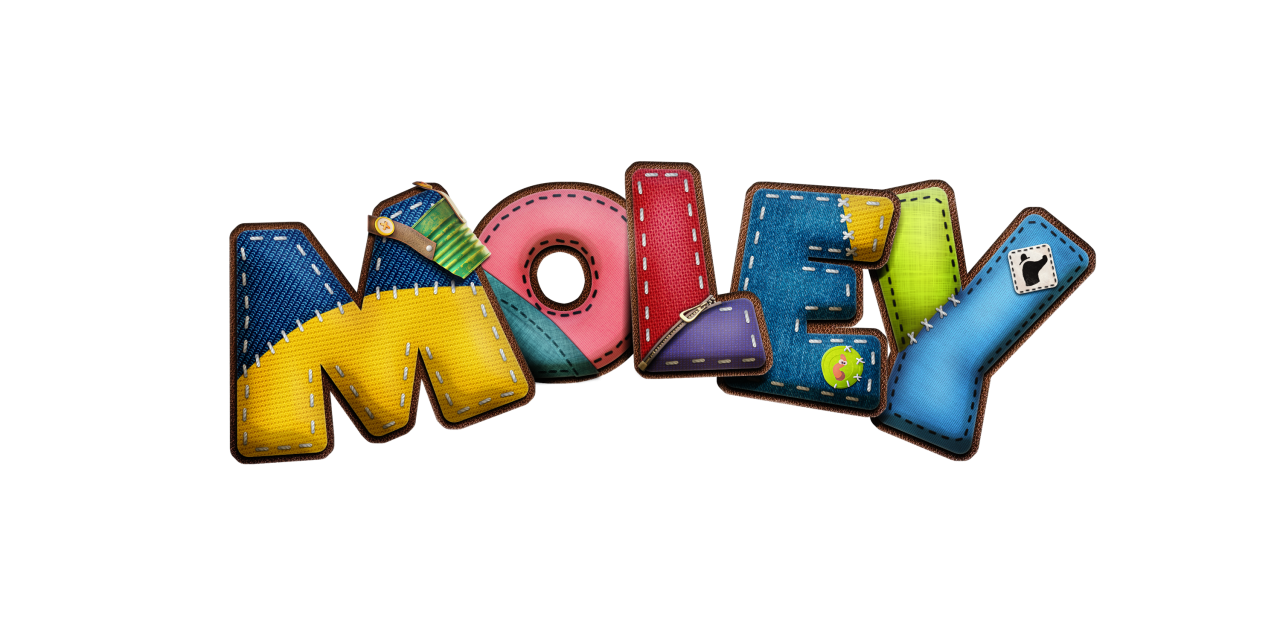 British-made children's property, Moley has announced the appointment of Bulldog Licensing as its global licensing agency.
The new, animated children's property, Moley follows the adventures of a fun-loving mole who lives deep in a burrow in the bustling city of MoleTown. This loveable character, voiced by Warwick Davis, finds himself on a series of exciting escapades as he explores the world around him with accompanying magic, comedy and adventure.
Bulldog will be launching the brand to the licensing world at a star-studded event, including talent from the Series, at Chelsea's Physic Garden this July. As one of the first opportunities for the industry to get together since March 2020, the event, set in a stunning four-acre site on the bank of the River Thames, promises to be a spectacular debut for the property and an opportunity to introduce the stellar cast of the 52-episode animation.
Alongside Warwick Davis (Star Wars, Harry Potter, Maleficent), the amazing voice cast includes Julie Walters (Harry Potter, Paddington, Billy Elliot), Charles Dance (Game of Thrones, The Crown), Gemma Arterton (Tamara Drewe, Saint Trinians), Richard E Grant (Withnail and I, Logan) and Togo Igawa (Mama Mia, Star Wars).
Rob Corney, MD, Bulldog Licensing, said: "We are delighted to add Moley to Bulldog Licensing's carefully selected portfolio of brands. It's a truly unique property that has the potential to be a global powerhouse in licensing. Moley has an endearing appeal which really connects with children and their families. We can't wait to start working with partners in building a range of products that will capture the essence of this brilliant property and ensure its success everywhere."
Creator of Moley, James Reatchlous, adds: "The journey of Moley has been incredible – he has gone from a father's bedtime stories to the star of an incredible animated show! I can't wait for the Physic Garden event at which we will premiere a number of episodes to show the industry how Moley will reach new audiences around the world."
James continued: "With Bulldog now building the global licensing programme for Moley, I'm so excited for the next chapter of the brand!"