Sunny Bunnies hops into Poetic Brands portfolio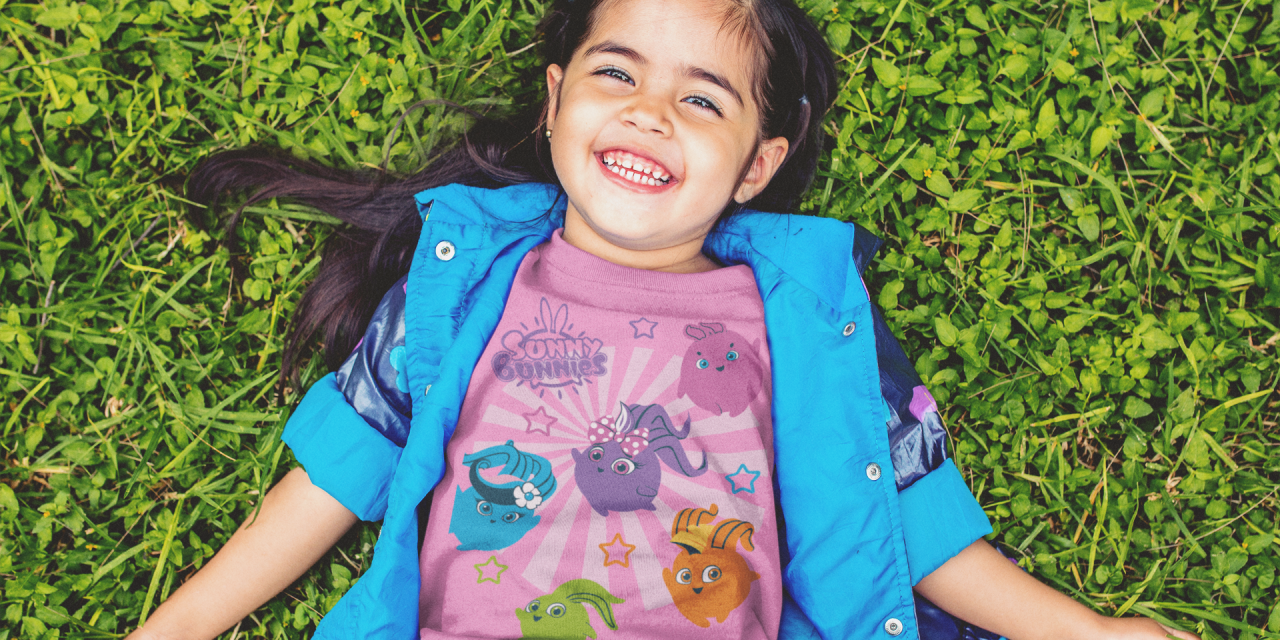 Poetic Brands has announced it has partnered with popular animation property, Sunny Bunnies, to expand its preschool offering with a collection of daywear and outerwear based on the happy, colourful bunny characters.
Launched originally in 2015 on YouTube, then picked up by Disney Channel, Disney Junior and DisneyNOW in the U.S. The preschool animation quickly gained global popularity and now airs in over 160 countries! There are now six seasons of Sunny Bunnies, each comprising of 26 episodes, plus brand new 'Sing Along' songs coming later this year!
In the UK, Sunny Bunnies airs daily on Milkshake! Channel 5 as well as Sky Kids and on demand via Amazon Prime, Netflix. The YouTube channel has amassed a huge 3.5 billion views and 2.6 million subscribers globally since launch.
The Sunny Bunnies are five fluffy balls named Turbo, Big Boo, Shiny, Iris and Hopper who can appear anywhere there is light. The Bunnies always bring joy and happiness, beaming down to explore new and exciting locations, finding fun and mischievous games to enjoy. Sunny Bunnies are all about having fun, friendship, discovery, working together and of course, having a good giggle!
Anne Bradford, commercial director at Poetic Brands, commented: "Sunny Bunnies is a great addition to our preschool portfolio. The popular characters are bright, colourful and happy and will work really well across our daywear and outerwear collections. The brand is understandably popular with little ones as it brings colourful fun and positivity with every episode."
Gavin Metcalfe, Brand Licensing Director at Media IM, adds "We are delighted to be adding Poetic Brands to our growing portfolio of top-class partners who recognise the potential of the brand. We can't wait to see their lines 'light up' retail and on-line stores in the near future"