Top Asian Brands Flocking to the Asian Licensing Conference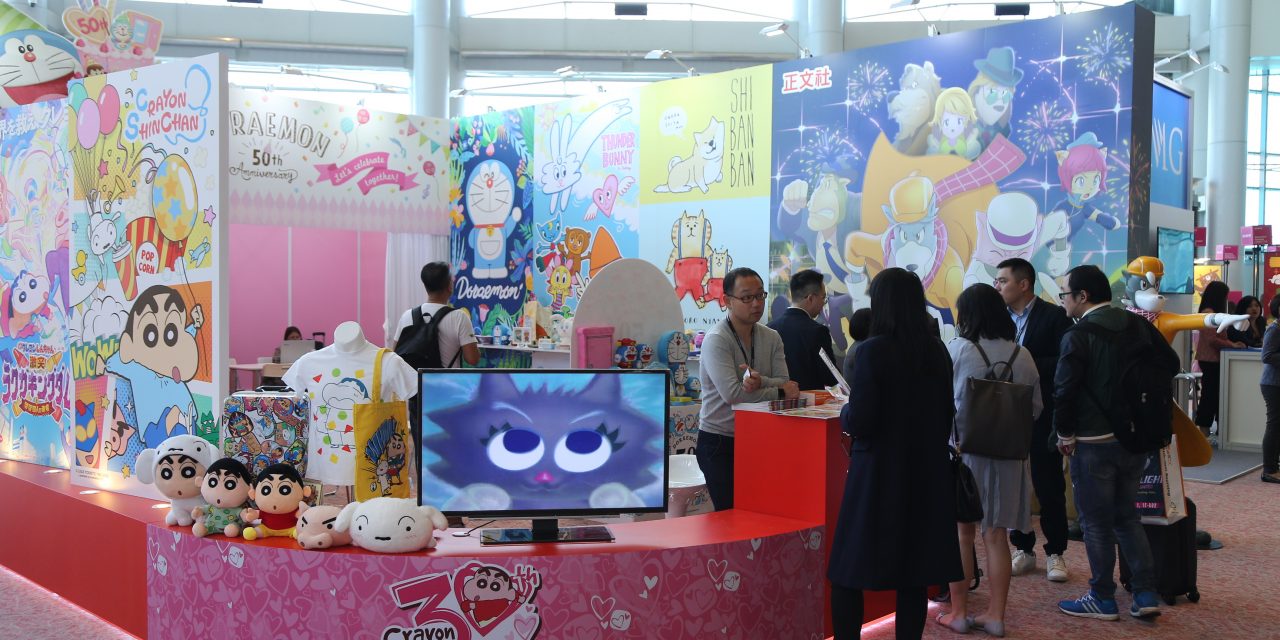 Asian Licensing Conference Online 2022 (27 – 29 / 7 / 2022)
Connect with licensing partners to explore business opportunities
Organised on 27-29 July 2022, the Asian Licensing Conference (ALC) provides a one-stop online platform for global licensors and brands to explore business opportunities with licensees, licensing agents and traders from all over the world; and to keep the industry players updated with market intelligence, trends and opportunities.
This year, close to 60 renowned Asian Brands and IPs from Hong Kong and Japan will exhibit at ALC Online. Renowned brands including BANDAI, CAPCOM, DNP, Fuji Television, Minto, San-Byte, Sony Creative, etc. will share their brand stories in the debut Brand Forum and meet with participants online for potential partnerships. Besides, 45 Hong Kong home-grown brands from DLAB will present their creative character, animation, product and gaming design.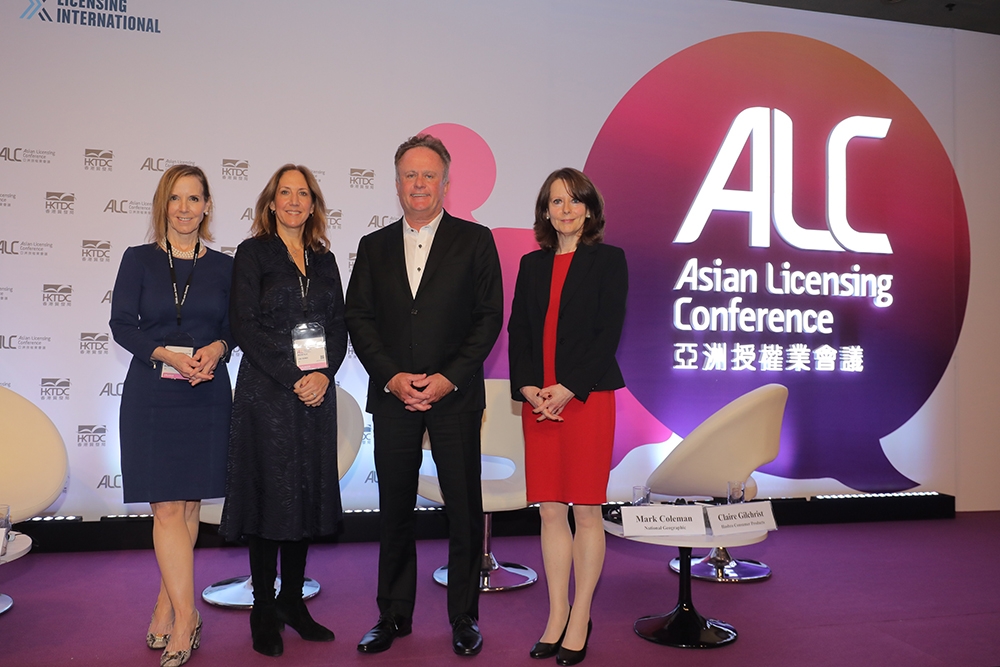 Complimentary business matching meetings will be arranged for participants for potential business collaborations.
Famed for its insightful contents and renowned speakers, the Conference gathers industry elites from 1011 SIPTEA, Animoca Brands, ARTiSTORY, BBS Records (the first in the world to drop a Chinese music NFT), Brandgenuity, Dapper Labs, Garena Online Pvt Ltd., Licensing International, MRM Entertainment Limited, Semk Products Limited (B-Duck), ShineRay Co Ltd (LARP Licensing), Striker Entertainment, LLC, The Smiley Company, etc. to discuss topical issues on non-fungible token (NFT), metaverse, brands crossover, arts & culture licensing, art technology, location-based entertainment experiences and ESG in licensing, etc.
In addition, Licensing Academy with a series of thematic workshops will be organised for industry beginners for licensing 101.
Register now with promo code A22FMP4 for free admission
Registration link: https://bit.ly/3nS9vT6
For details, please visit: https://alc.hktdc.com/