KODAK Paints are coming through Deal with Eastman Kodak Company and GDB International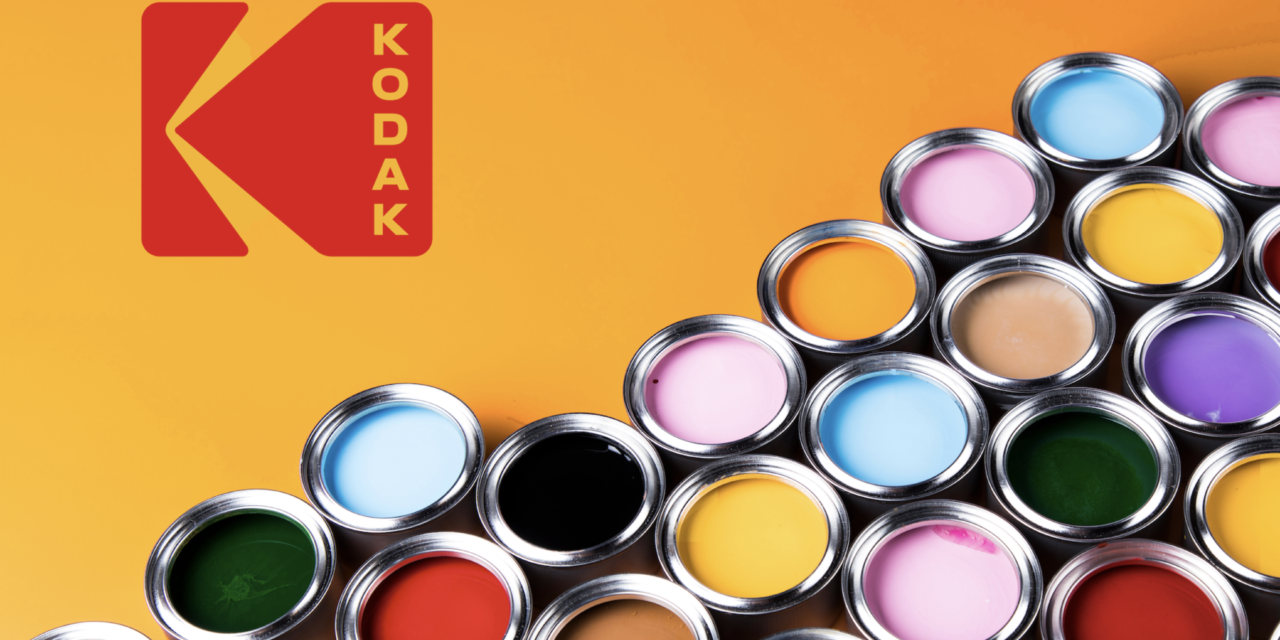 Eastman Kodak Company and GDB International announce a new license agreement granting GDB International exclusive rights to manufacture and market coatings under the iconic brand, KODAK. What makes this relationship picture perfect?
The agreement will combine Kodak's iconic brand and global reach with GDB's expertise in manufacturing and marketing paints. Under this arrangement, GDB will introduce the world to the extraordinary range of KODAK Paint and Coatings through architectural paints in various shades and sheens, deck stains, floor coatings, and more.
"We are thrilled to work with Kodak on this new line of paint," said Sanjeev Bagaria, CEO of GDB. "Kodak is a world-renowned brand with a long history of innovation and shares our values of creativity and self-expression. With GDB's extensive experience and expertise in the paint industry, coupled with Kodak's legendary status as a global imaging pioneer, we are set to deliver a truly unique and differentiated line of paint products that exceed customer expectations."
"We are excited to engage with GDB for this brand licensing arrangement to bring the Kodak brand to the world of paints," said Clara Fort, VP Global Brand Licensing at the Eastman Kodak Company. "Their vision to push boundaries and embrace innovation and their commitment to sustainability makes this a great fit for the Kodak brand. This relationship will allow us to offer consumers a high-quality line of paints backed by the Kodak name."
Philip Raia, Executive Director at LMCA, Kodak's global licensing agency, adds, "we are proud to bring these two incredible companies together to bring 'Kodak's color of life' to an innovative product line that perfectly complements the core values of the Kodak brand. This creative license reinforces Kodak's leadership in sustainability and innovation while bringing the Kodak brand into global markets. The exclusive line of high-quality Kodak paint and coatings is sure to make homes and spaces more memorable in new and inspiring ways."
The license agreement was brokered by global licensing agency LMCA.