Huffy Announces Four New Hires in Key UK Growth Strategy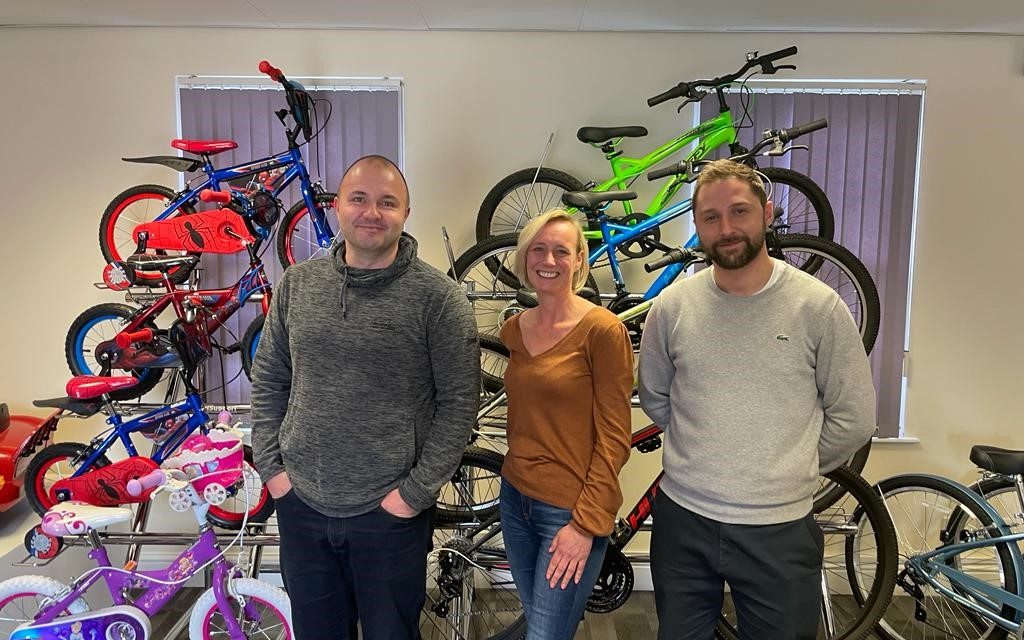 Strengthening their position in the UK as the leading supplier of bikes and ride on toys, US household brand Huffy has announced the continued growth of its UK team, with the addition of four new recruits to its UK Headquarters, based in Bedfordshire.
The latest hires include UK Sales Manager, Rachael Bradshaw who has a wealth of experience in the toy and preschool industries. Her previous companies include Maclaren, Mega Bloks and Zapf Creations, so Rachael is no stranger to supporting key toy retailers in the UK. Reporting into Rachael is Sales Agent Ian Rice who made his debut for the company at Toy Fair in January this year. Ian will be managing the independent toy channel.
Also, to further its growth in eCommerce retailers across the UK and EU is eCommerce Sales Manager Ben Jarrett. His expansive background in eCommerce for several corporate businesses made him the perfect candidate for the role. Ben commented: "Huffy is a fantastic brand and I'm thrilled to be joining at a time that is pivotal in terms of its eCommerce journey to drive it forward in the coming year."
Supporting Ben in his mission to promote online sales is Ecommerce Digital Marketing Coordinator Glenn McGrath, who is dedicated to delivering a high standard of content for retailers to utilise in stores and online. As a qualified graphic designer Glenn has considerable experience in all areas of marketing and content creation, making him the go-to guy for all things imagery and video assets.
Jon Tilley, General Manager for UK and Europe, commented: "This dynamic group of people all bring experience, passion and drive to our business, which is everything Huffy stands for. We welcome them all to the Huffy family, as we set to accelerate our business goals in 2022. We feel that these new recruits will play a key role to strengthen our position in the UK as the leading supplier of bikes and outdoor rides on toys. They are absolutely the key players that we need in the business to support our new Disney initiatives. It's phenomenal that with just 18 months on the making, Huffy is fast becoming the go-to brand for bikes in the UK."
The Huffy team will be exhibiting at both Indx Toy and Nursery on 6th and 7th April 2022 at Cranmore Park Conference & Event Centre, Solihull and also at The Toymaster May Show running from 17th-19th May 2022 at the Majestic Hotel, Harrogate. Their Bedfordshire based Showroom facility is also now open for viewings of their extensive range of bikes, ride-on toys and the new Disney, Marvel and Lucas Film licensed products.