Spirit Untamed Rides into Stores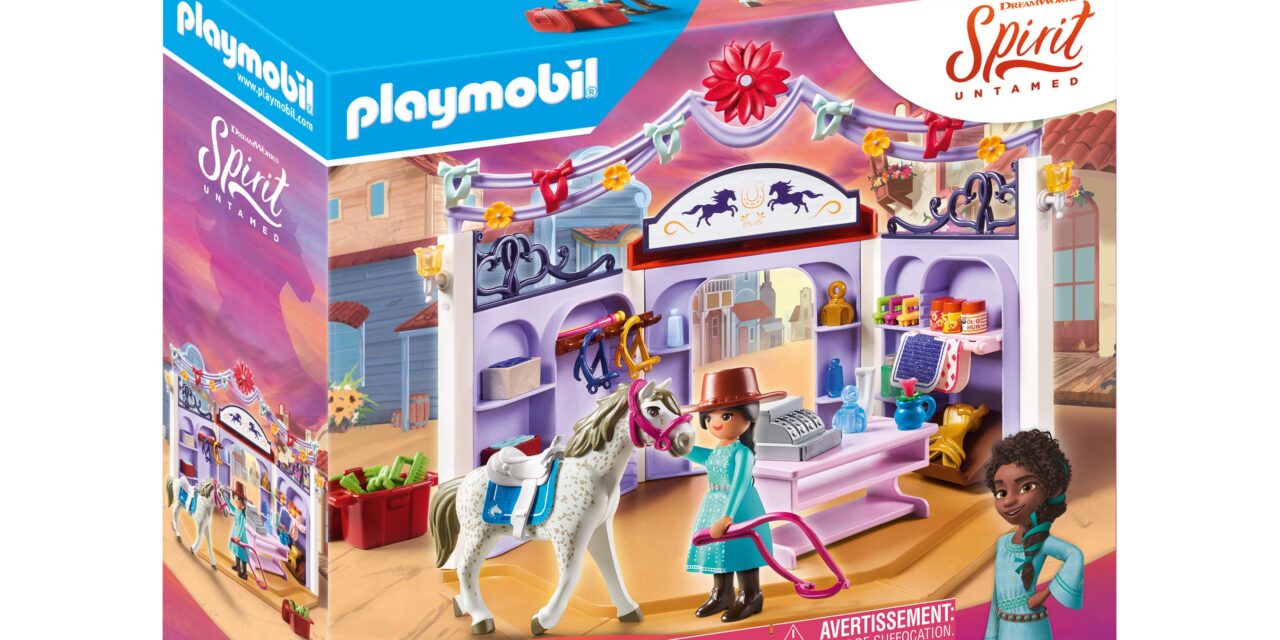 As fans gear up for the next chapter of DreamWorks Animation's high-stakes adventure about a fearless girl and her beloved, wild Mustang, Spirit Untamed, Universal Brand Development launches a dynamic cross-category consumer-products program, inspired by the highly anticipated feature film.  DreamWorks Animation's Spirit Untamed launches summer 2021– landing in North America on June 4, 2021– with toy and lifestyle lines hitting shelves beginning March 1, 2021.

 "There's something really special about the connection between girls and horses, and DreamWorks Animation's Spirit Untamed taps into that emotional bond, bringing audiences along for the ride," said Shannon Vacca, Vice President, Global Franchise Management, Universal Brand Development. "We set out to create consumer products celebrating wholesome characters that empower girls around the world and reinforce Spirit Untamed as the ultimate story about what it means to be wild and free."  The cornerstone of the consumer-products program, global master toy licensee Mattel delivers authenticity to the toy aisle, expanding the adventure with a broad range of horses, character dolls and playsets, featuring a host of innovative features and storytelling accessories as well as games. In addition, Playmobil is a returning franchise partner with play sets supporting key movie moments alongside Just Play with basic plush. Additionally, Ravensburger will launch a collection of games & puzzles and Tara Toy, Innovative Designs and Crayola are on board for art and activity sets.