Sophie la girafe Partners with RaZbaby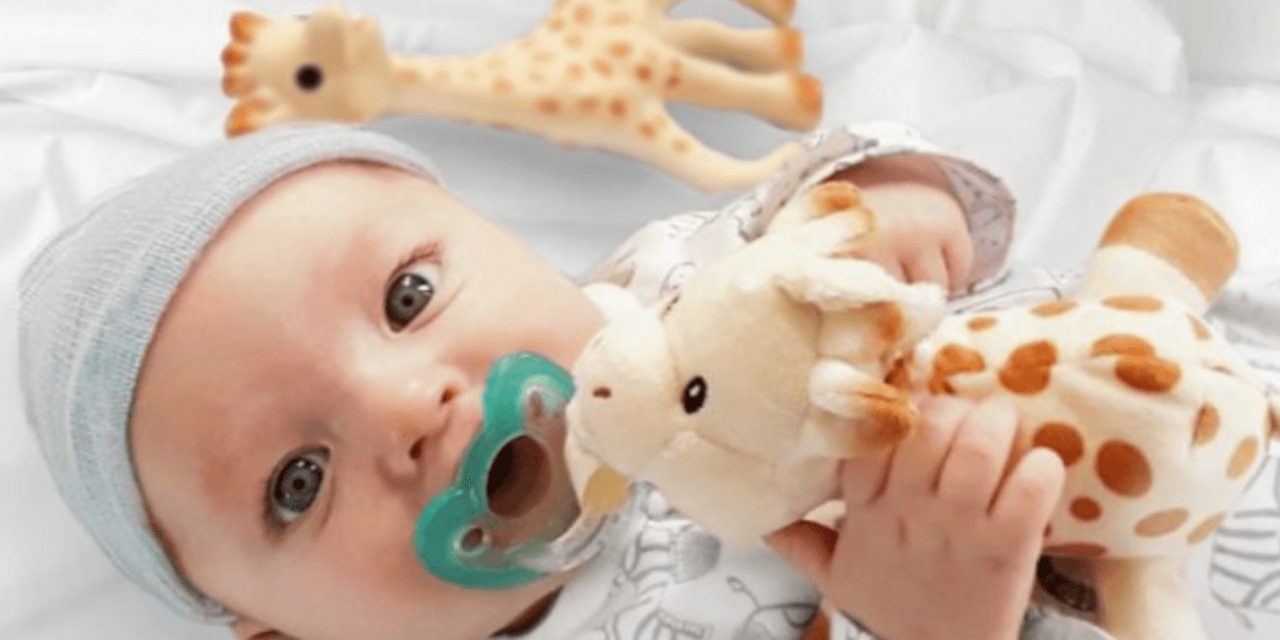 Sophie la girafe is proud to announce her new partnership with RaZbabyin the United States.
Plushes are more than just a toy for babies and young children. They often become a friend that brings them security and pleasure during lonely or difficult moments. RaZbaby in partnership with Sophie la girafe launches a unique plush toy that holds and keeps thepacifier in place to bring calm, serenity and softness to baby day and night.
RaZ-buddy Sophie la girafe is a plush toy chic, soft and functional to go withapacifier or teether. On top of that, it is a detachable and washable plush that will make babies and their parents very happy.