The Gruffalo's Child at Kew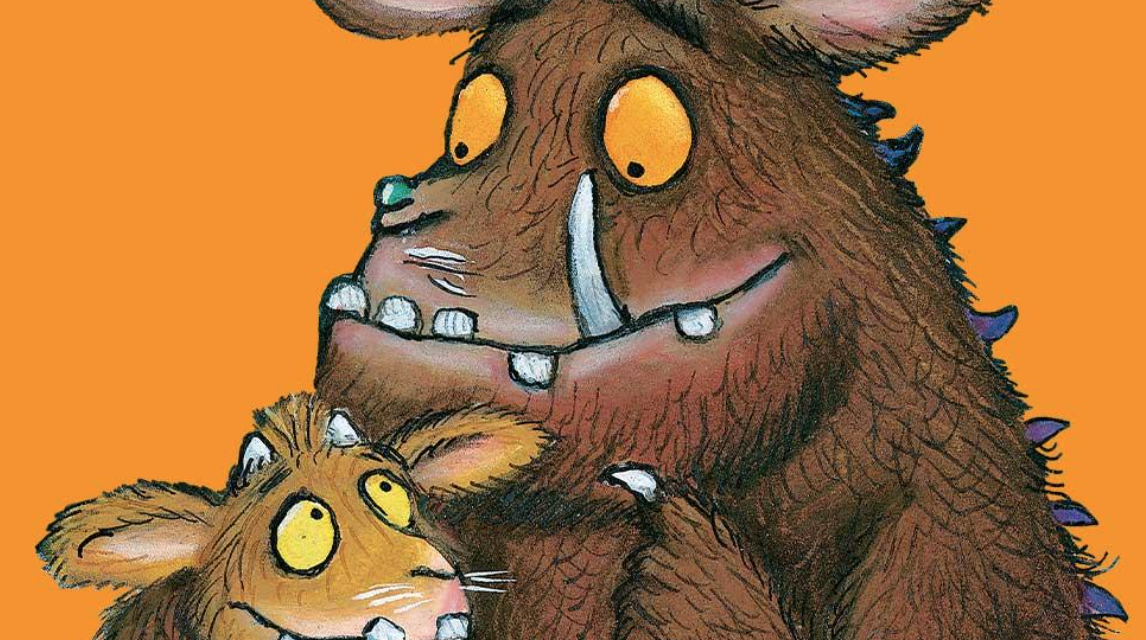 The Gruffalo's Child trail, running this autumn, plots an enchanting journey through Kew Gardens and also at Kew's wild botanic garden, Wakehurst, in Sussex. Adventurous visitors will encounter much-loved characters from author Julia Donaldson and illustrator Axel Scheffler's book, including, Fox, Owl, Snake, The Gruffalo, the Gruffalo's Child and of course, the Big Bad Mouse. At Kew Gardens, intrepid explorers of all ages are invited to enjoy a trail across the Gardens, beginning at Brentford Gate, snaking through Kew's Rhododendron Dell and concluding at the Children's Garden.
Throughout their wild journey, visitors will collect clues to cultivate their curiosity in their search for The Gruffalo's Child and other characters. As part of their adventure, young visitors will get the chance to play and explore in Kew Gardens' striking natural landscapes – home to 14,000 trees – and will become immersed in the enchanting world of The Gruffalo's Child, brought to life with stunning planting which replicates the snow-covered landscape of the beloved book.
As well as the Gruffalo's Child trail, Kew Gardens' stunning autumn landscape boasts canopies bursting with autumnal colours, and visitors can also learn more about seasonal produce in Kew's Kitchen Garden, home to a harvest of beetroots, carrots and pumpkins, making a visit to Kew at this time of the year a truly memorable day out for the whole family.
Wakehurst, Kew's wild botanic garden in Sussex, will also host its very own trail, taking in Bethlehem Woods and a Tree Trunk Trek. Admission to the Gruffalo's Child Trail is included with entry to the gardens, which can be pre-booked. Activities on offer at Wakehurst include 'Make a Stick Buddy' and a dedicated Gruffalo's Child workshop trail, as well as a Creative Cookery Camp. Both Kew Gardens and Wakehurst will be open early for members on selected dates between 16th – 31st October, full details are available here.
Sandra Botterell, Director of Marketing and Commercial Enterprise at Royal Botanic Gardens, Kew said: "We are delighted to be welcoming The Gruffalo's Child to Kew this autumn, allowing intrepid visitors to immerse themselves in the magic of Donaldson and Scheffler's beloved imaginative world. This new adventure for 2021 promises to be one for all of the family to enjoy, particularly against the stunning botanical backdrops of both Kew and Wakehurst in the autumn."
Daryl Shute, Brand Director at Magic Light Pictures, added: "It is so wonderful to enter a second year of this partnership with Kew. Their site and ethos make the perfect home for The Gruffalo's Child – a young, curious character who is discovering her environment, adventuring bravely and engaging with nature. Following the success of The Gruffalo Adventures they hosted last year, we know it will be a great activity."