Sonic Speeds to Netflix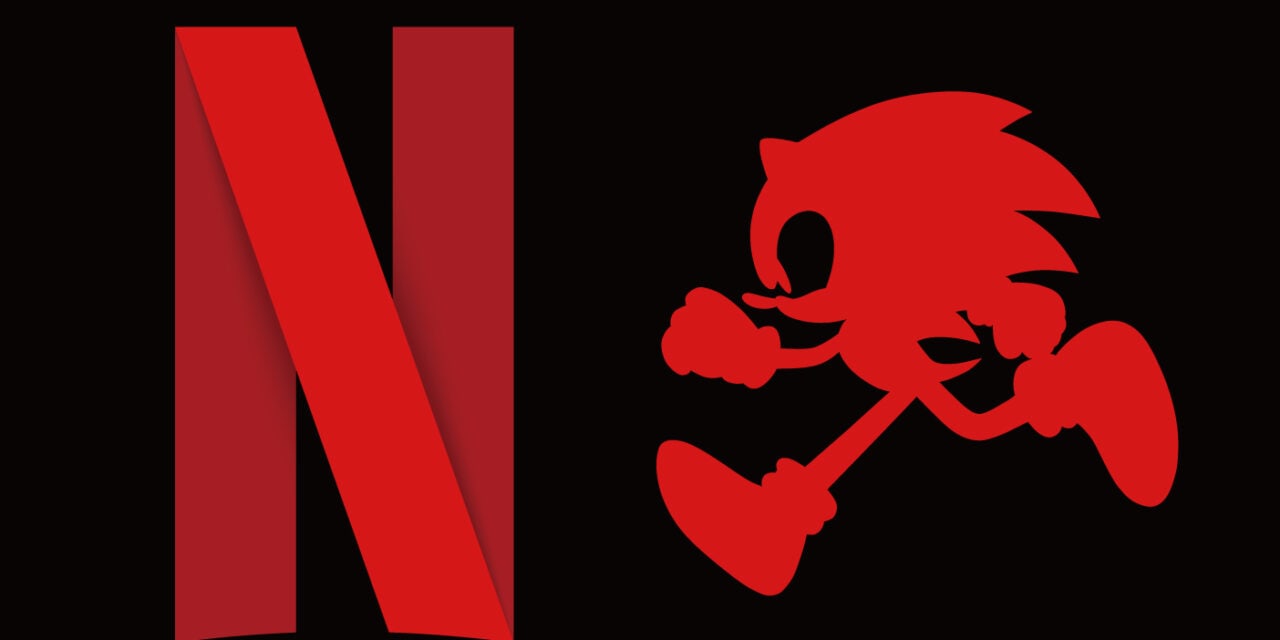 Netflix, SEGA of America, Inc. ("SEGA"), and WildBrain announce a new animated Sonic the Hedgehog series, Sonic Prime, set to premiere worldwide in 2022. 
The 24-episode animated adventure for kids, families, and long-time fans draws upon the keystones of the brand and features the "Blue Blur" of video game fame in a high-octane adventure where the fate of a strange new multiverse rests in his gloved hands. Sonic's adventure is about more than a race to save the universe, it's a journey of self-discovery and redemption. 
The series will be animated at WildBrain's Vancouver studio, and SEGA and WildBrain will jointly participate across production, distribution and licensing. Man of Action Entertainment, creators of Ben 10 and the characters and team in the Academy Award-winning feature Big Hero 6, have been brought on as showrunners and Executive Producers for the series.