Fanattik joins forces with Nickelodeon's Teenage Mutant Ninja Turtles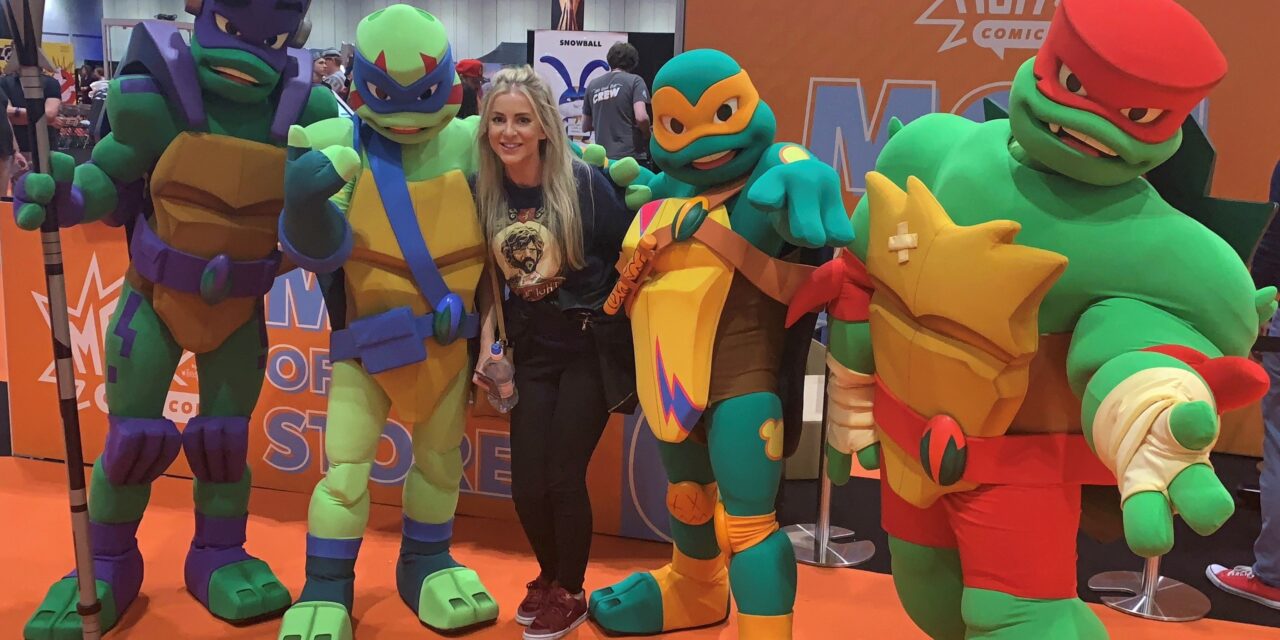 Fanattik, the pop culture specialist has signed a pan-European gift license with ViacomCBS Consumer Products for a Teenage Mutant Ninja Turtles inspired collection. The Fanattik range will include home decor, barware, gifts and collectibles and will available from June in shops across Europe. 
"From the comic books in the 80's to the films of the 90's and the more recent animated series, Teenage Mutant Ninja Turtles is a brand with real heritage. Our license covers the entire franchise including the upcoming Paramount film," comments Anthony Marks, M.D. Fanattik.
"The whole creative team is so looking forward to working on Teenage Mutant Ninja Turtles. With over 90% brand recognition with both male and females under the age of 55 and such a well engaged fan base, the Fanattik team understands that we need to create a range that will appeal fans both new and old. Before it was announced to the team that we had this license the M.D bought a Teenage Mutant Ninja Turtles arcade machine for the office, so we must get this right, otherwise he is going to take it away!" says Melissa Tudor, Head of Product Development, Fanattik.