She-Ra and the Princesses of Power heads to POP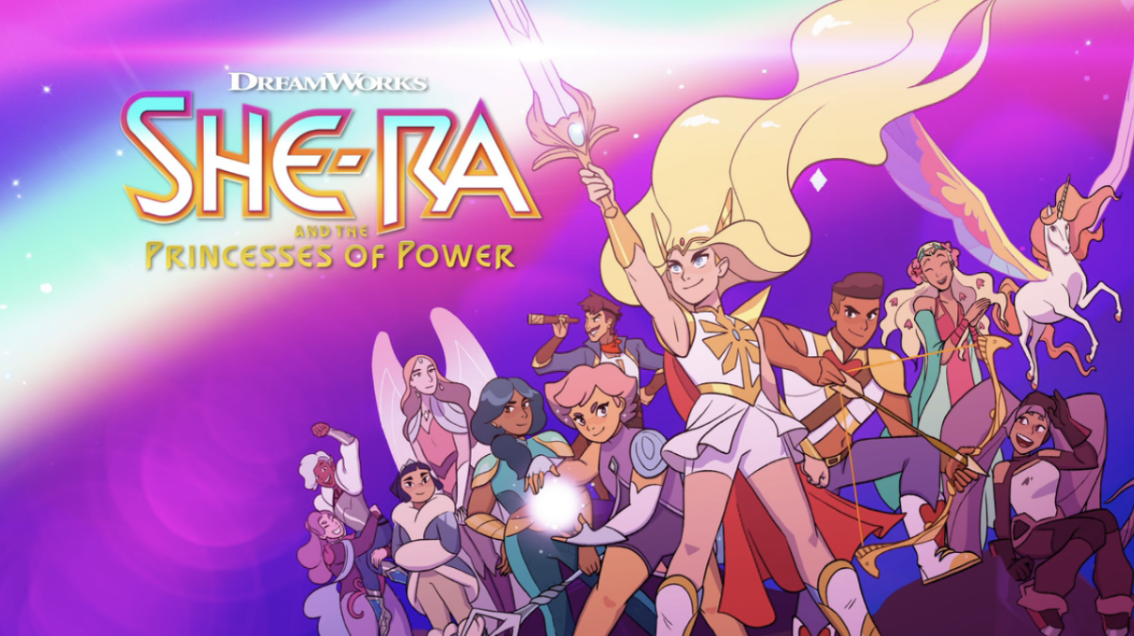 From Eisner Award-winning author and executive producer ND Stevenson comes a modern take on the '80s girl power icon for a new generation of young fans – She-Ra and the Princesses of Power is set to premiere on POP on Monday 6th February 2023.
She-Ra is a genre-smashing series full of adventure, fun, comedy, and sincere heart. The trailblazing property originally debuted in 1985 to satisfy overwhelming demand for a female lead fantasy series. With Stevenson's unique voice at the helm, fans are in store for an epic and timely tale that celebrates female friendship and empowerment, led by a warrior princess tailor-made for today.
She-Ra and the Princesses of Power is the story of an orphaned princess named Adora, who leaves behind her former life in the evil Horde when she discovers a magic sword that transforms her into an ultimate legendary warrior princess, She-Ra. Along the way, she finds a new family in the Rebellion as she unites a group of magical princesses in the ultimate fight against evil.
She-Ra and the Princesses of Power season 1 episodes 1-26 (26 x 22 mins) will air on POP and be available on the POP Player from Monday 6th February.