Komen Italia and Winx Club Partner for Prevention Awareness Campaign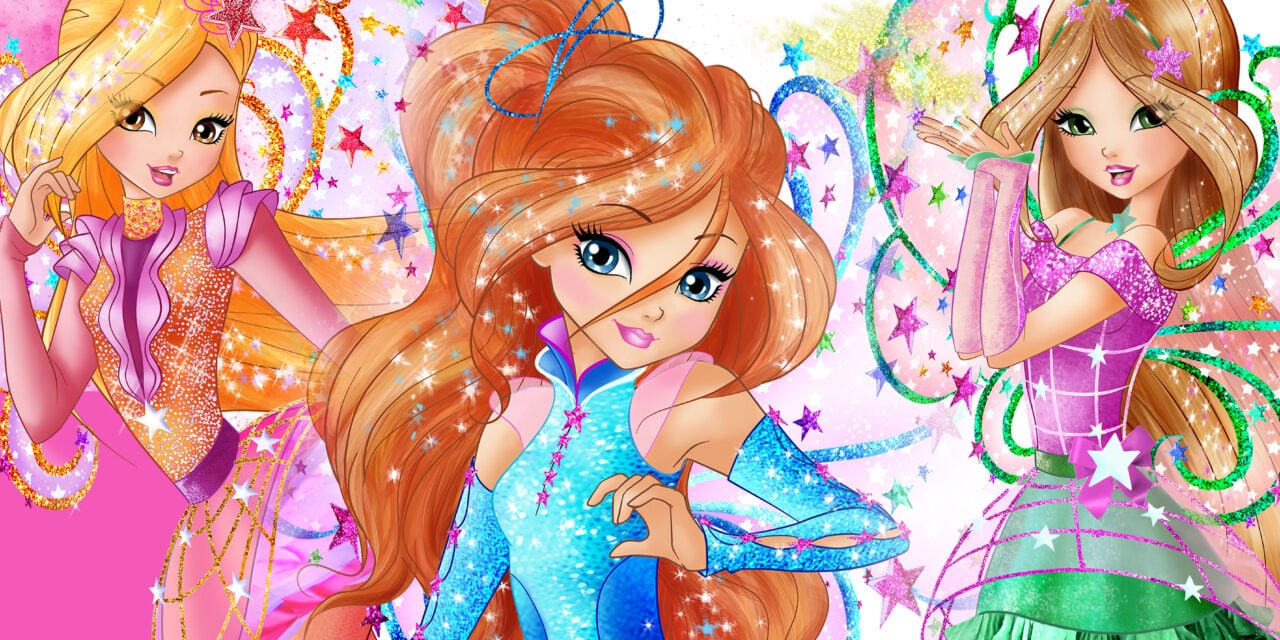 Komen Italia and Winx Club have partnered up for a prevention awareness campaign. The Italian organization leading the fight against breast cancer has chosen Winx, the famous fairies born from content powerhouse Rainbow, to collaborate on a new campaign sending powerful messages through Rainbow, global content company, joining forces to raise awareness on such an important theme.
The Winx will be Komen special spokespeople, addressing little girls directly and providing content that will engage them in helping their mothers take care of their health through prevention. The campaign launches on Italian Mother's Day.
Each fairy – Bloom, Stella, Flora, Aisha, Musa and Tecna – will propose different kinds of magic to girls.
Girls will find the simple tips both on the official website of Winx Club and on Komen Italia social media. By passing these tips on to their mothers and turning them into daily habits, they will make the magic happen!
Among the many activities created, girls will also get the chance to draw their favorite moment with their mom and join the competition to win fantastic prizes!
The Winx will also promote the Race For The Cure registrations through their own channels, inviting families to join Komen Italia in the biggest iconic event for the fight against breast cancer in Italy and in the world.
"We are happy to have Rainbow join Komen Italia to promote our awareness campaign on the importance of Prevention, especially addressing to mothers", says Prof. Riccardo Masetti, President of Komen Italia. "Thanks to the Winx, little girls will be able to convey simple tips to their families, to follow a healthier lifestyle and take part in the Race for the Cure 2021 edition, where the Winx will be the Special Ambassadors".
"The Winx have always been ambassadors of positive values and messages, and now more than ever we are happy to collaborate with Komen Italia to promote such an important issue as prevention," comments Lorena Vaccari, Global Marketing Director of Rainbow. "The idea of targeting children stems precisely from the desire to get this fundamental message across from the very youngest, to reach the hearts of their parents in an even more exciting and effective way."
First launched on TV in 2004, Winx Club has become a hit of record-breaking ratings. Seventeen years of success and an ever-growing fan base have turned Winx Club into one of the most successful animated IPs of all time. An evergreen TV series, Winx is now also an exclusive Netflix original live action adaptation, produced in association with Rainbow. Fate: The Winx Saga, has quickly become a global ratings success with a second season already in production.