Shaq's Garage Heads to YouTube and Tubi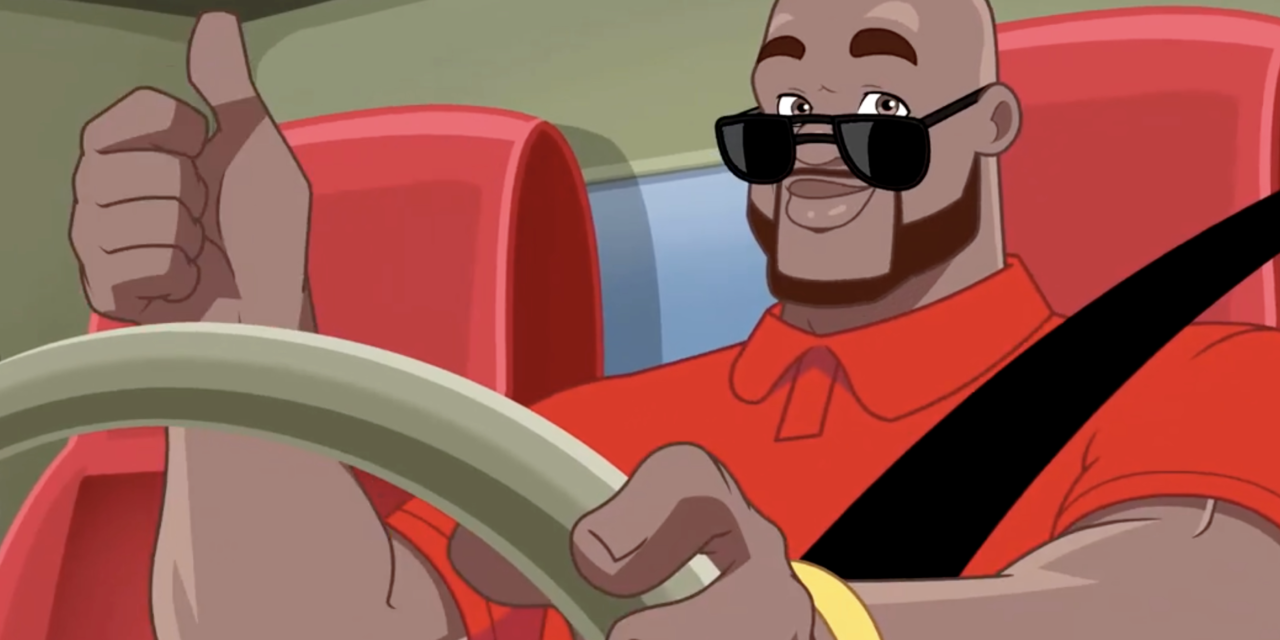 Kartoon Studios expands the reach of its newest series for children, "Shaq's Garage," starring and executive produced by Shaquille O'Neal, with a rollout on YouTube, YouTube Kids and on the just-launched Kartoon Channel! on Tubi, Fox Corporation's ad-supported streaming service with over 74 million monthly active users.  
Kartoon Studios has continued to grow its distribution of "Shaq's Garage," following its premiere on June 5 on Pluto TV and subsequent release across Kartoon Channel!'s many branded platforms, including Amazon Prime, Roku, Google, Apple, Sling TV and more. The series has garnered millions of views and hundreds of thousands of watch hours to date. The action-adventure comedy series (26 x 11') is now available on the biggest kid's platform, YouTube Kids, and has been a featured show in their #1 position for kids 5-8 years old. Episodes of the show are rolling out weekly through February 2024, with season two (26 x 11') to be released thereafter. Additionally, "Shaq's Garage" is now available on Tubi, Kartoon Channel!'s latest platform addition, which includes a companion Kartoon Channel! branded VOD collection to launch this month.
"It's exciting to see my animated show, 'Shaq's Garage,' is getting expanded reach with the premier kids' platforms, YouTube Kids and Tubi—the top spots where the little ones are catching their favorite programming," said Shaquille O'Neal.
Todd Steinman, President of Kartoon Studios' Toon Media Networks stated: "Kartoon Channel! launched a little over three years ago, and has steadily and strategically grown its placement across SVOD, AVOD and FAST platforms in the U.S. and in key markets internationally. With the launch of 'Shaq's Garage' on YouTube, YouTube Kids and Tubi, we have nearly 100% market penetration for the series, generating millions of views. Kartoon Channel! has rapidly grown into a top-tier entertainment destination for safe, responsible, and positive content for children, and we are thrilled that Tubi is now onboard to further expand our U.S. presence."
"We are ecstatic to have Shaquille O'Neal make high quality content available for kids on YouTube. His series, 'Shaq's Garage,' is a great addition to the YouTube Kids app," commented Mac Malik, Global Head of Programming, YouTube Kids.
"Shaquille O'Neal has amassed a fan base that is multigenerational, and we're thrilled to have the addition of his new series 'Shaq's Garage' on Tubi for both kids and families to enjoy," commented Adam Lewinson, Chief Content Officer at Tubi.