Fizz & Magic Light to bring Gruffalo baby gifting to Primark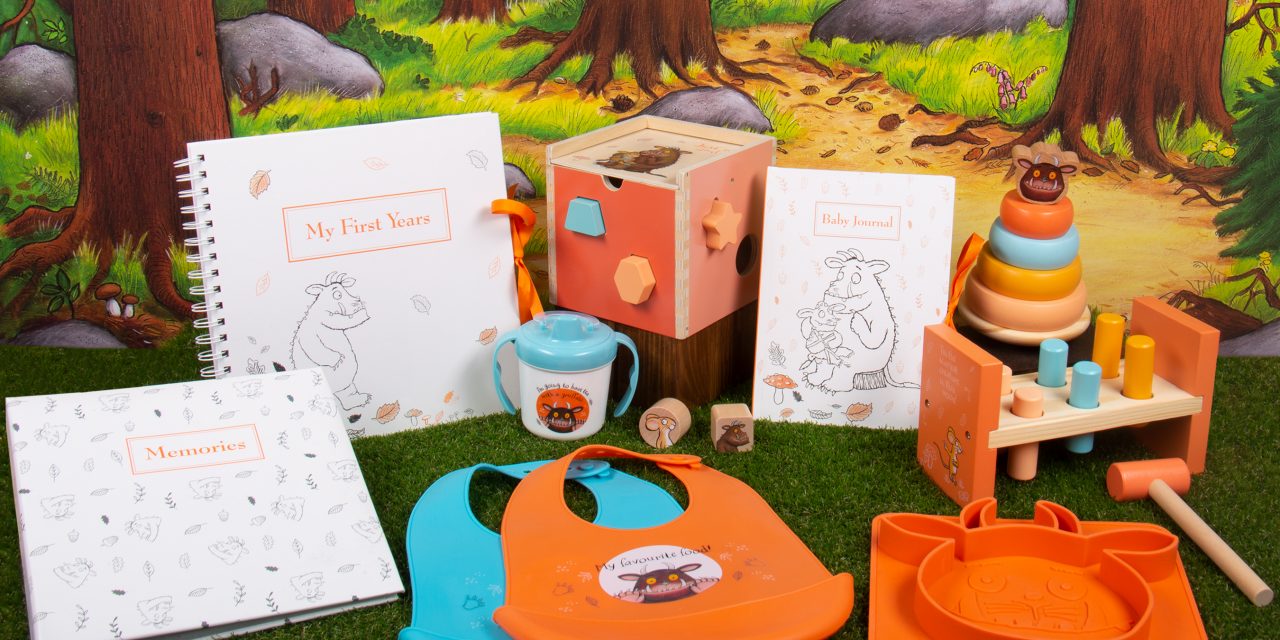 Brighton-based, Fizz Creations, has announced it has partnered with licensor Magic Light Pictures to bring the classic character The Gruffalo to life with an exclusive baby range for select Primark stores.
Based on the book by creators Julia Donaldson and Axel Scheffler, the collection showcases the scope of expertise that can be delivered by Fizz Creations and features wooden toys, keepsake stationery and feeding items
Last year, Fizz Creations established a partnership with Magic Light to deliver Primark baby collection and will be extending their product line up to including lighting, games, and activities across wider distribution channels.
Alex Sanson, Senior Brand Manager at Magic Light, shared: "Fizz have worked across multiple categories to bring an extensive collection of Gruffalo lines to market and I'm excited to see them on shelf later this month in Primark." 

Scott Bundy-Higgs, Fizz Creations' Senior National Account Manager, said: "It has been a fantastic opportunity to work alongside both Magic Light and Primark to launch a baby gifting line.  The Gruffalo is such a strong brand and the vibrant colours really make the collection stand out."

Fizz Creations have really penetrated the licensing market over the past year, receiving multiple awards for their innovation and ability to embrace the nostalgia of iconic brands and deliver a mass appeal product line.  The Gruffalo marks a different approach, focusing on a much younger audience with child and pre-school product collections.