MIPCOM: Pluto TV & BBC Partner on Top Gear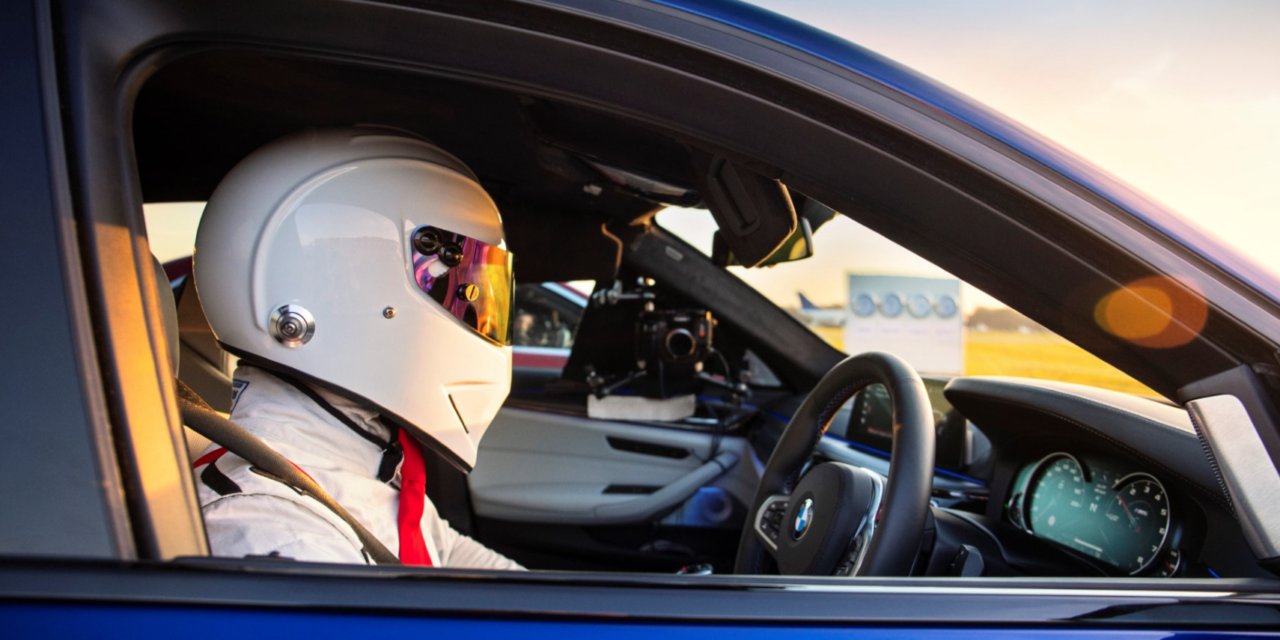 Pluto TV, a global leader in free streaming television (FAST), and BBC Studios today announced the further roll-out of the high-octane Top Gear FAST channel on Pluto TV in the EMEA region.


 Already available on Pluto TV in Europe (Spain, Nordics) as well as in North America (US and Canada) the Top Gear FAST channel has now joined the Pluto TV line-up in Germany, Austria, Switzerland, France, and Italy. 
In the German-speaking territories, the channel showcases seasons 5 to 14 and 23 to 26, the Top Gear FAST channel in France offers seasons 9 to 27 whilst the Italian Top Gear channel includes seasons 2 to 25. All channels will be available with local language dubbing. The Top Gear FAST channel serves as the ultimate destination for car enthusiasts who appreciate British humour, top-notch production values, adrenaline-fueled journeys and of course, enigmatic racing driver, The Stig. Kasia Jablonska, Head of VOD at BBC Studios, commented, "Top Gear is an enduring icon in the world of motoring entertainment. It's with great enthusiasm that we now extend our reach to five new EMEA markets, sharing this exceptional content with our audiences in a new way. FAST is a great medium to bring treasured series from our rich content catalogue to new and loyal audiences." Katrina Kowalski, Senior Vice President, International Content Programming and Acquisitions, said "Top Gear has captivated viewers for decades with its unique blend of entertainment and automotive expertise. Adding the legendary Top Gear experience to Pluto TV across Germany, Switzerland, Austria, Italy and France enhances our viewers' entertainment options, adding an iconic channel to our already diverse and strong content line up"Top Gear channels launched on Pluto TV in  France, Italy, Germany, Austria and Switzerland, on 13th of October 2023 and joined the BBC Studios existing portfolio of FAST channels: Doctor Who in Spain, Italy, France and Germany, BBC Drama in Spain, Italy and France,  as well as BBC Food, BBC Travel and BBC History in Germany. In the EMEA region, Top Gear FAST channel is also available in Spain on Samsung TV+ and Rakuten TV, and in the Middle East on MBC.