Semaphore Adds Dozens of New Media Stars to Its Family of Talent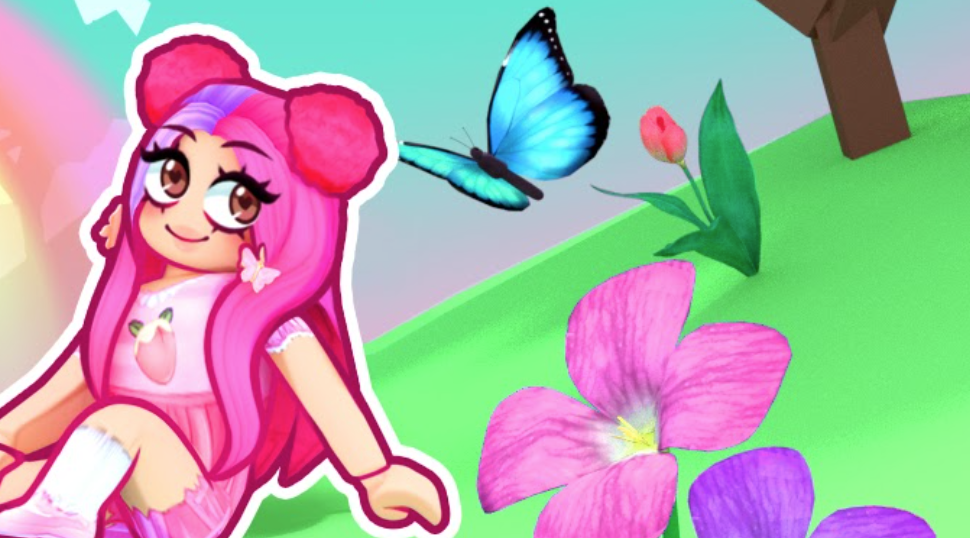 Semaphore, an influencer marketing agency that provides an end-to-end suite of services to many of the world's leading content creators, today announced it added nearly 40 new clients to its Q32021 roster. As many new media stars are either functioning as solo-run businesses or with limited support staff, Semaphore operates as an extension of their teams, brokering brand partnerships, increasing their presence across social media platforms, managing taxes and finances, and developing quality products that truly represent who they are. 
"We understand that the primary focus of our new media stars is to create incredible content for their audiences," said Semaphore CEO Mike Bienstock. "They need to be freed from the added weight of the business side of the operation. They can leave the ad deals, the content syndication, the merchandizing, even filing their taxes to us and be the creatives they're meant to be. We are their team and we're here to help make their visions a reality. That's what sets us apart from other agencies and why so many of these young entrepreneurs are working with Semaphore."
Semaphore works with nearly 1,000 content creators across its various business units and has helped its clients catapult their hobbies into upwards of seven-figure salaries. Though the past 18 months presented retail, supply chain, and live-event challenges, Semaphore's expert teams were able help their existing clients surpass their goals and prove the agency's value to sign on dozens of new creators.
"In the few months I've been working with Semaphore, I have seen my productivity increase significantly," said Megan Letter, creator of the popular gaming channel MeganPlays. "The agency has brokered retail relationships I never would have had. I feel like I'm creating my best content yet, and I know I have a trusted team to make sure I'm working smarter and not over-extending myself."
A sampling of most recent talent to join Semaphore includes: