Aardman Extends top Deals for Wallace & Gromit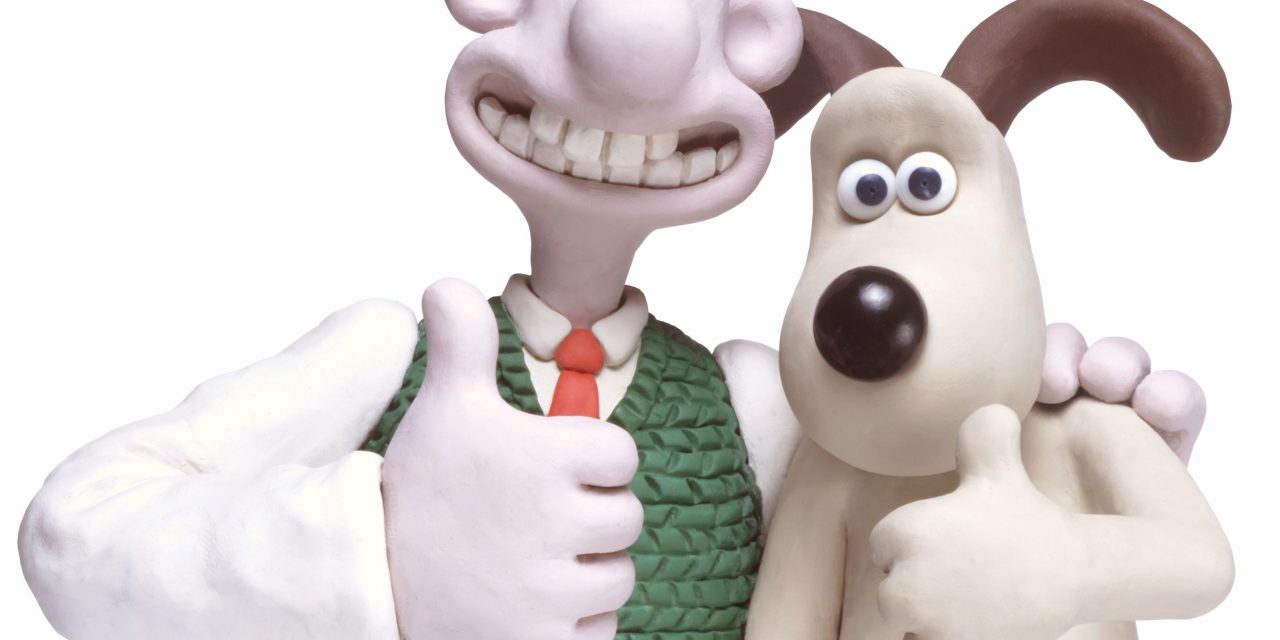 With Europe's biggest licensing show Brand Licensing Europe taking place this week, Aardman is pleased to announce a number of new and extended licensing deals for classic property Wallace & Gromit, spanningmultiple territories across a host of core categories.
New deals for the brand include Corgi die cast vehicles, Pinfinity augmented reality pins, and Aurora plush items featuring Gromit, Shaun the Sheep, Morph and Aardman's brand new property, Robin Robin.
Renewing partners Half Moon Bay will continue its range of Wallace & Gromit and Shaun the Sheep gift items, including mugs, jigsaws and aprons, while Puckator will extend its deal to produce Wallace & Gromit figurines.
Aardman's most loved duo Wallace & Gromit have been delighting families for over 30 years, appearing in five critically acclaimed films including 1993's Wallace & Gromit: The Wrong Trousers which won the Academy Award® for best short film. Now British national treasures and icons in their own right, the pair continue to grow audiences internationally across multiple platforms.
Rob Goodchild, Commercial Director at Aardman said: "It's always pleasing to bring new businesses into our licensing programme, but even more pleasing when they choose to renew and extend their offer. We have some exciting plans lined up for Wallace and Gromit over the coming years including new interactive content and a celebration of The Wrong Trousers, which we look forward to sharing at BLE"
Aardman's licensing team look forward to meeting new and existing partners at Brand Licensing Europe. Contact Licensing@aardman.com to book a meeting or visit stand B160.