Authentic Brands Group Acquires the Internationally Renowned Photo House Iconic Images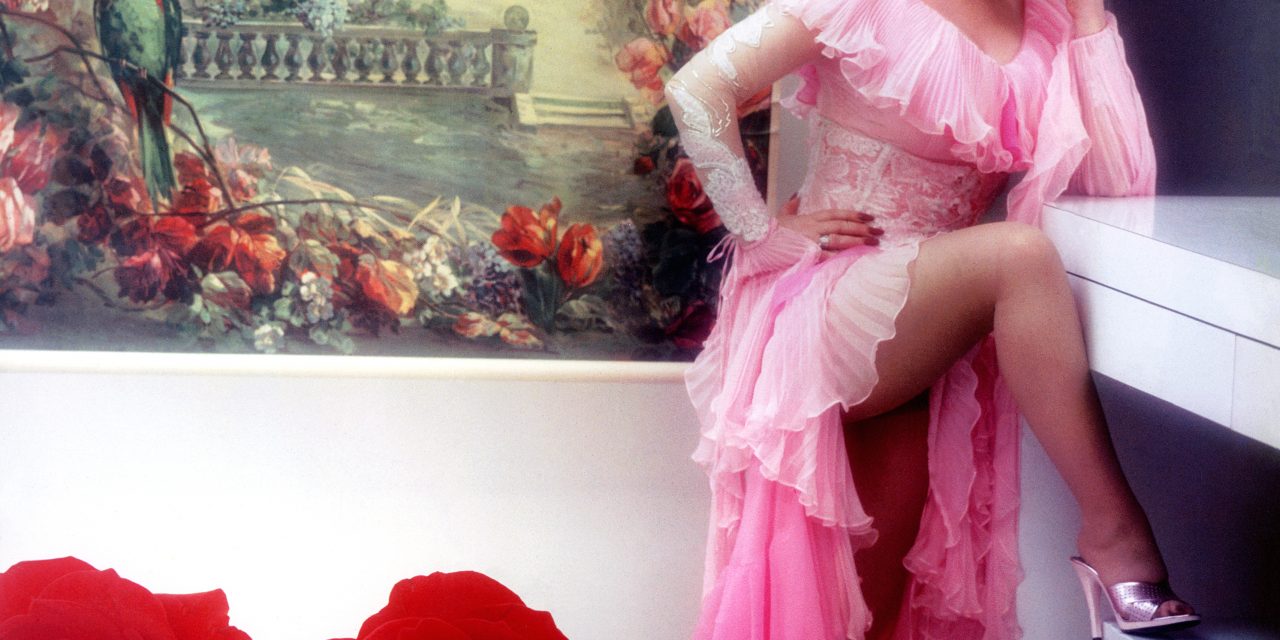 Authentic Brands Group (ABG) has announced the acquisition of Iconic Images, a UK-based enterprise which is home to an extensive archive of millions of images spanning the history of fashion, rock and roll, film, politics, royalty and pop culture.

The acquisition marks the creation of a new Fine Arts vertical within ABG's Entertainment portfolio. Through this acquisition, ABG will own and manage the rights to the entire Iconic Images photography archive including fine art prints from acclaimed photographers Ed Caraeff, Eva Sereny, Ted Williams and Terry O'Neill, as well as photos of musical icons and Hollywood greats such as The Rolling Stones, Frank Sinatra, Audrey Hepburn, Brigitte Bardot, Kate Moss and many more. Iconic Images brings long standing active relationships within key markets around the world including New York City, Paris, Los Angeles, Dubai and Tokyo.

The impressive and vast Iconic Images photography catalog will come to life across licensed merchandise, endorsements, events & exhibitions as well as media. Additionally, the archive will be utilized to enhance ABG's rich storytelling around key partnerships. "ABG is already home to the most iconic names in entertainment including Elvis Presley, Marilyn Monroe and Muhammad Ali. Iconic Images' unparalleled archive is a natural fit for ABG's portfolio," said Marc Rosen, President – Entertainment ABG. "We continue to explore new and innovative ways to preserve and monetize the most memorable moments and icons in modern pop culture. We are thrilled to establish Fine Arts as ABG's newest vertical with the acquisition of Iconic Images and excited to continue investing in art and photography." "ABG's expertise in investing in valuable IP, storytelling and marketing is what makes the acquisition of Iconic Images an organic fit. ABG has a proven ability in unique storytelling and marketing, and I am thrilled to join forces with this esteemed organization," said Robin Morgan, Founder, Iconic Images.