Santoro Collaborates with Paola Reina for Six New Gorjuss Dolls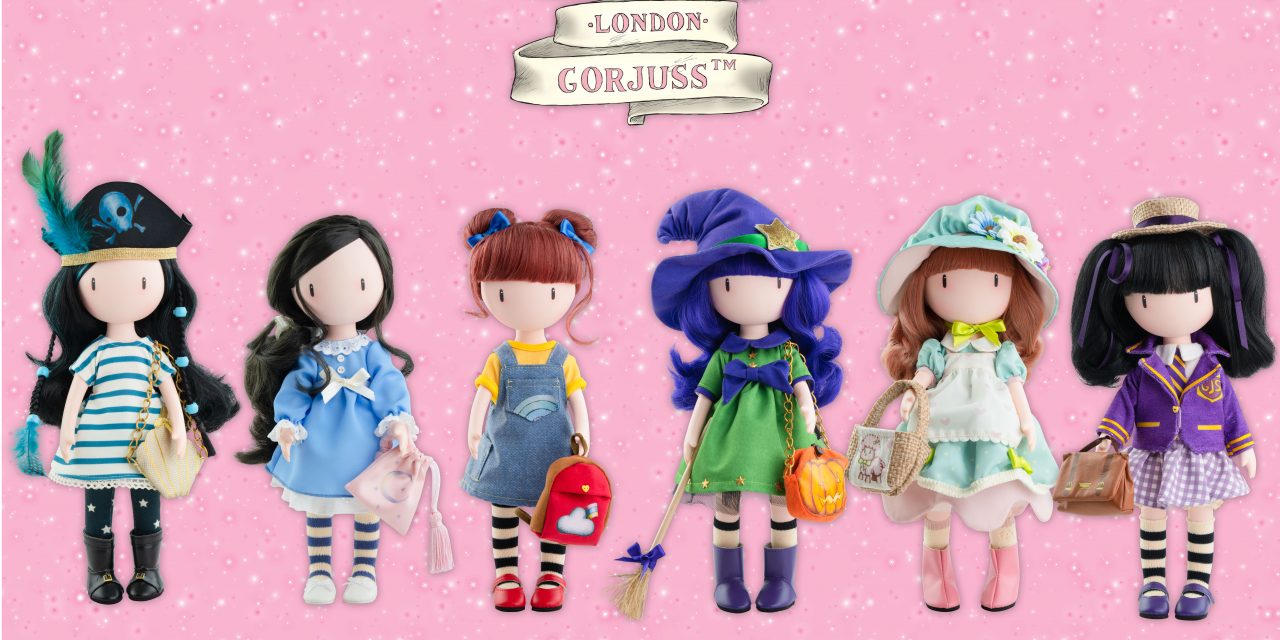 Santoro is the world-renowned, award winning lifestyle and fashion brand. The eponymous company creates clothing and accessories exclusively occupying premium outlets in over 90 countries worldwide
Paola Reina's latest drop marks the licensee's 8th collection with Santoro and features popular Gorjuss characters The Hour, Where Am I, Black Pearl, Little Bo Peep, School Girl & The Princess & The Pea. Each doll is beautifully packaged in an elegant box whilst the dolls' exclusive rose and honeysuckle fragrance ensures these products are truly an experience, elevated beyond outdated, passive toys. 
This collection features perhaps the most diverse designs of any Paola Reina & Gorjussseries yet. Each doll has its own unique hairstyle, costume and accessories, whether that's the cascading auburn locks of Little Bo Peepor the blue feather and beading detail of Black Pearl's pirate look –these dolls are sure to excite collectors and first-time buyers worldwide.
"After a few years of collaboration, we still have the same enthusiasm when creating the newest characters of Santoro's Gorjusscollection. This year our designers went above and beyond and created 6 new models! As always, the bright colours, exceptional quality and accurate representation of the original artworks make our collections stand out from anything else!" says Paola Reina's Olga Travina, sales & quality department.
The dolls will be sold internationally through a wide range of distributors late March of 2022.