Mattel Partner with Design Museum London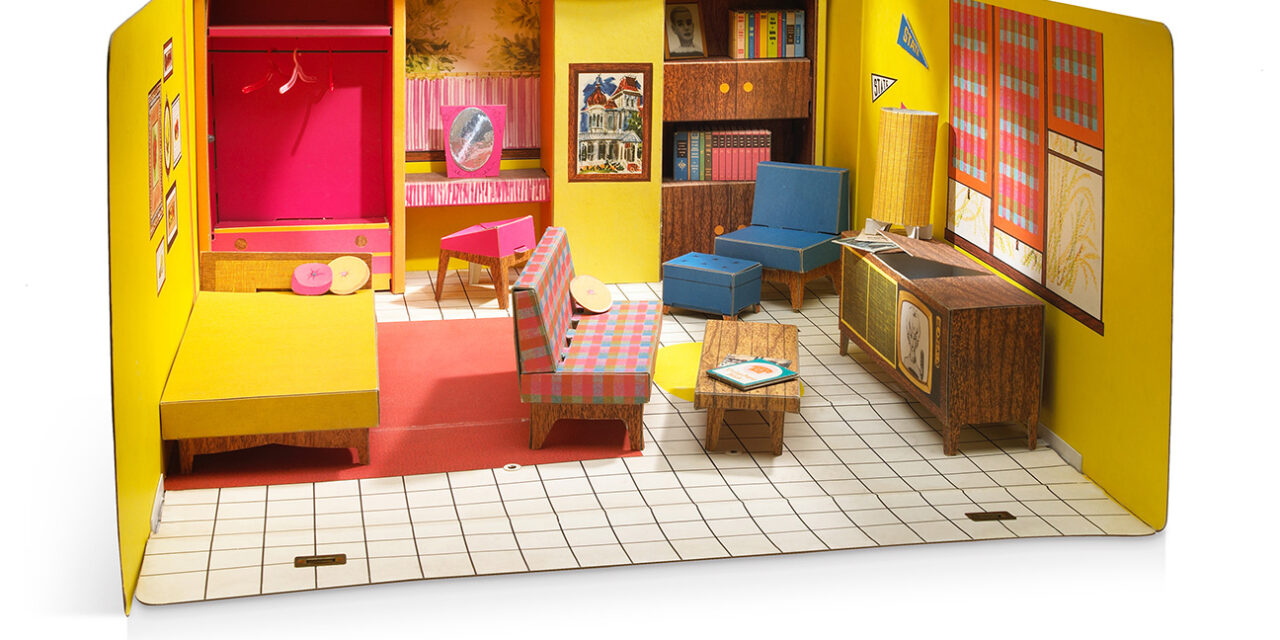 Mattel, Inc. have announced it has partnered with the Design Museum London, which will launch an exhibition exploring the story of Barbie™ through a design lens including fashion architecture, furniture and vehicle design , ahead of her 65th celebration year. The exhibition will open on July 5th 2024, and is curated by Danielle Thom at the Design Museum.
Inspired by Barbie, this exhibition will draw from the extensive archives of the Barbie brand – promising to be a unique experience that will delight Barbie enthusiasts of all ages.
The exhibition will map the Barbie legacy that started in 1959 with Ruth Handler, a mother who wanted a different narrative for her daughter, Barbara. Ruth wanted her daughter to break down barriers and write her own story. And so, "Barbie" was born. Now, almost 65 years later, this exhibition prepares to tell the story of Barbie, the global icon, and the millions of stories she helped inspire.
Julie Freeland, Senior Director Global Location Based Entertainment at Mattel, said: "We are delighted to announce this partnership with The Design Museum and are excited to share the story of the brand's evolution. Barbie is a brand that has been loved the world over for nearly 65 years, and this is the perfect moment to reflect on the cultural role Barbie has had throughout the decades. And what better partner is there for this moment than the world's leading museum on contemporary design."
Tim Marlow, Director and CEO of the Design Museum, said: "Barbie is one of the most recognisable brands on the planet and as we've seen recently, her story evolves with each new generation. I am delighted that we can announce that we're planning to mark Barbie's 65th birthday with a major exhibition, and I want to thank Mattel for collaborating with us through their extensive archive to help us tell this story. We look forward next year to displaying a whole range of eye-catching objects, some familiar but many never seen before, to showcase the evolution of design across the decades of Barbie's world."