Rubie's and Crayola in Partnership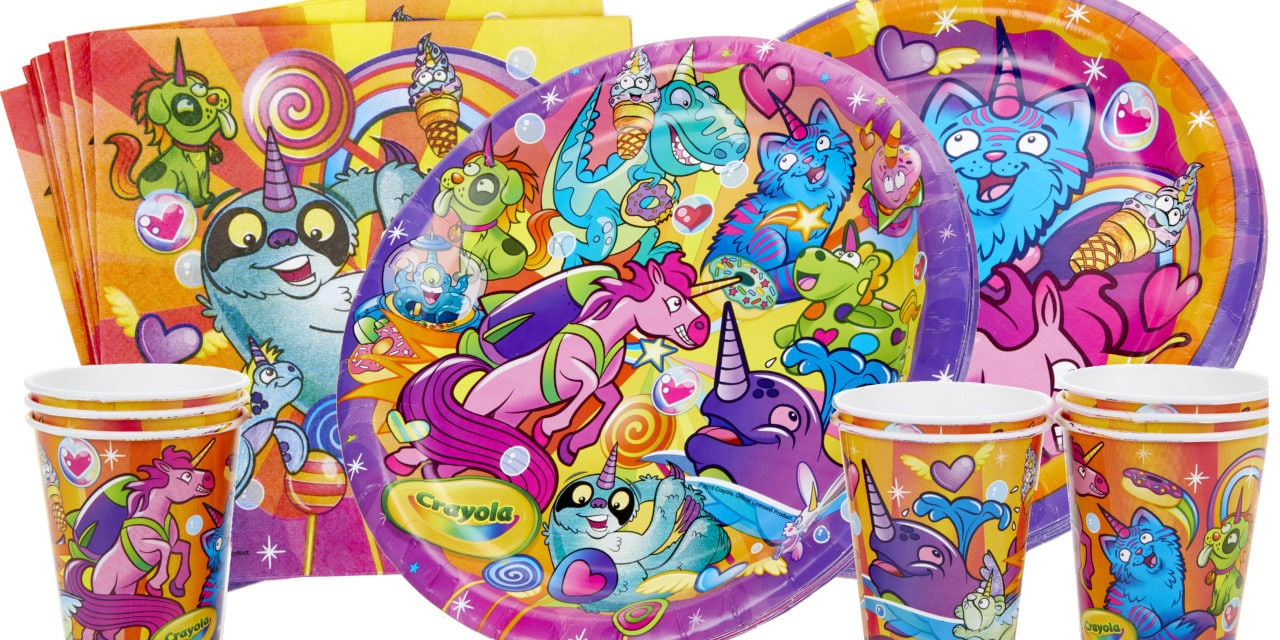 Rubie's Costume Company Introduces Crayola Costume and Party Goods Collections 
Rubie's Costume Company Inc. has joined forces with Crayola to make officially licensed costumes, party goods, and makeup kits for Halloween and creative play.
Available in child and adult sizes, the Crayola collection includes an assortment of vibrant crayon costumes in a variety of colors. For added Halloween fun, the children's crayon costumes come equipped with a special candy catcher pouch, perfect for gathering up treats.
This collection also features a selection of Crayola inspired fantasy costumes for children.
The Crayola collection also includes a full line of party goods. Including cups, plates, and napkins that bring imagination and creativity to any occasion with brightly colored cartoon animals and color splashes.
"At Crayola, we look for new ways to spark children's creativity and bring their imaginations to life," said Warren Schorr, Vice President of Global Business Development & Licensing. "We are thrilled to partner with Rubie's Costume Company to help families celebrate special moments including birthdays and Halloween with a wide range of creative and celebratory product."
The Crayola collection is available now and throughout the Halloween season.