APC DISTRIBUTE NEW SERIES OF KID-E-CATS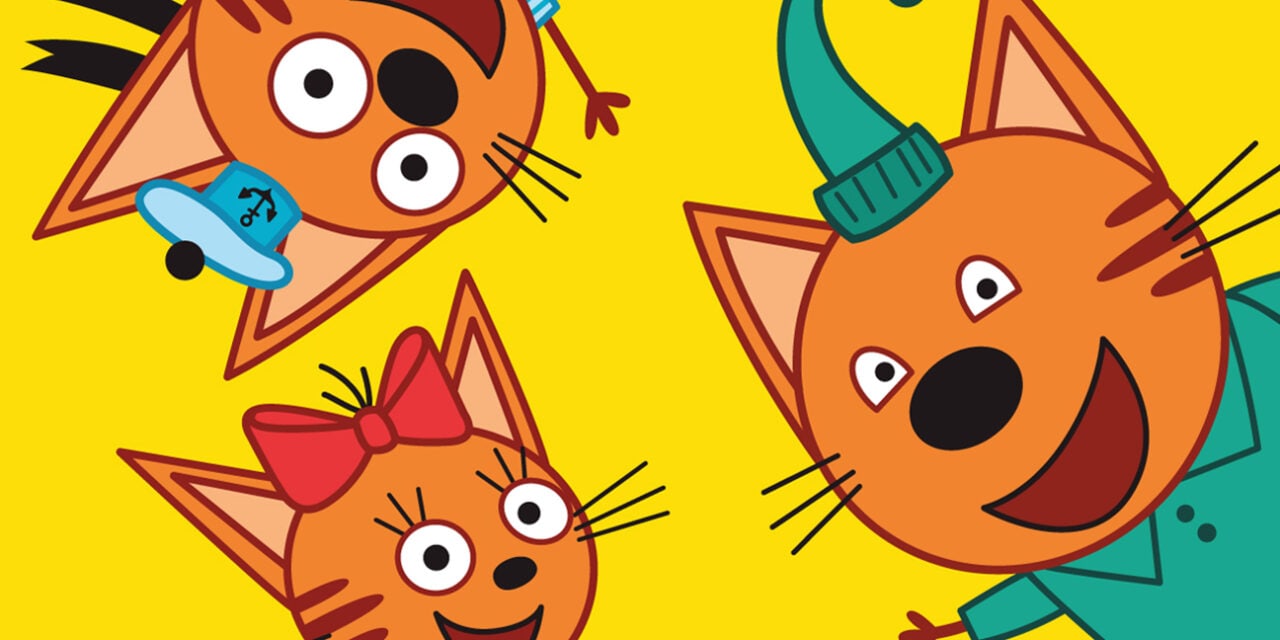 APC Kids, the children's entertainment division of leading co-production and distribution company APC, is on board to distribute season 4 of global hit 2D animated series KID-E-CATS (156 x 5'), which has been commissioned by Russia's CTC Media. APC Kids holds global distribution rights to KID-E-CATS excluding Russia, CIS and China.
A leading preschool series in Russia, owned and managed by CTC Media and produced by Studio Metrafilms, KID-E-CATScurrently airs on Nick Jr in over 170 territories and is available worldwide on Netflix. The first three seasons have seen great success internationally, with more than 30 broadcasters and major SVOD platforms worldwide, alongside the consumer products roll-out, with more than 70 licensees and 1400 product lines, and the 24 KID-E-CATS educational mobile games, which have now garnered 39 million downloads to date.
Lionel Marty, Managing Director of APC Kids, says: "KID-E-CATS continues to capture the hearts of preschool kids internationally, bringing comedy and entertainment as well as providing important lessons of problem solving and friendship. We are thrilled CTC has commissioned season 4, and we are sure fans of the show will be too."
Ksenia Gordienko, Director of Animation Department of "CTC Media" adds: "We are delighted to present little fans of our three kittens with 52 more episodes full of adventures and friendship. No doubt it will help strengthen the brand globally."
The series tells the story of three kittens: Cookie, Pudding and their kid sister Candy who are forever ready to jump into action with endless enthusiasm and energy. Their imagination also knows no bounds, and these kitties are capable of the most absurdly funny problem-solving suggestions. Through life's little lessons, they learn to look before they leap – well sometimes!