Oznoz Free for Families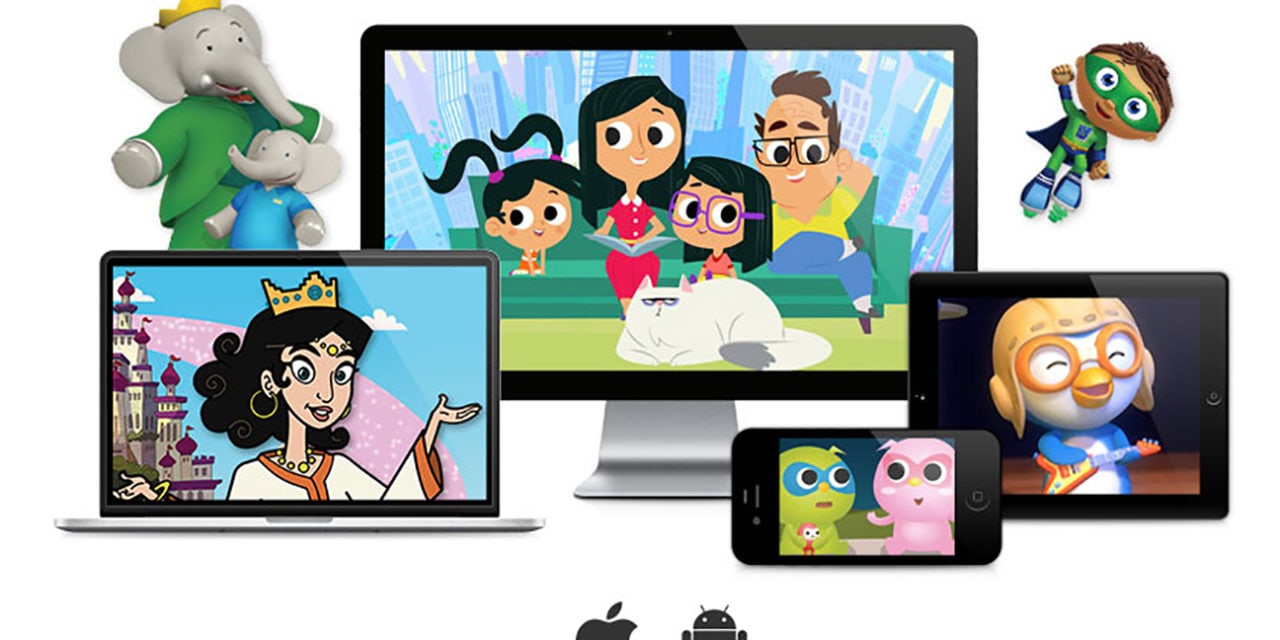 With more and more families opting to stay in due to the novel coronavirus (COVID-19), Big Bad Boo is opening its family streaming platform, Oznoz, to kids and parents everywhere. Starting today, Oznoz is allowing subscribers to view all of its content free of charge for the next two months.
"As COVID-19 forces families to stay indoors, we wanted to help parents entertain their kids responsibly," said Oznoz co-founder, Shabnam Rezaei. "With our extensive catalogue of multilingual content for kids, we hope that families will be able to make the best of what can be a stressful and confusing time for most." This new promotion means families can watch Thomas and Friends, Franklin, 1001 Nights, Bob the Builder and more in 10+ languages.
In addition to this new promotion, Big Bad Boo—in conjunction with TVO Kids— is also producing three PSAs geared to educating kids about the coronavirus using characters from its hit preschool series, 16 Hudson. The PSAs will aim to inform, calm, and empower kids as the pandemic continues. Each 30-second video will be released in about a week via Oznoz, YouTube and the TVO Kids website.