Brands In Focusing on Sustainability for 2020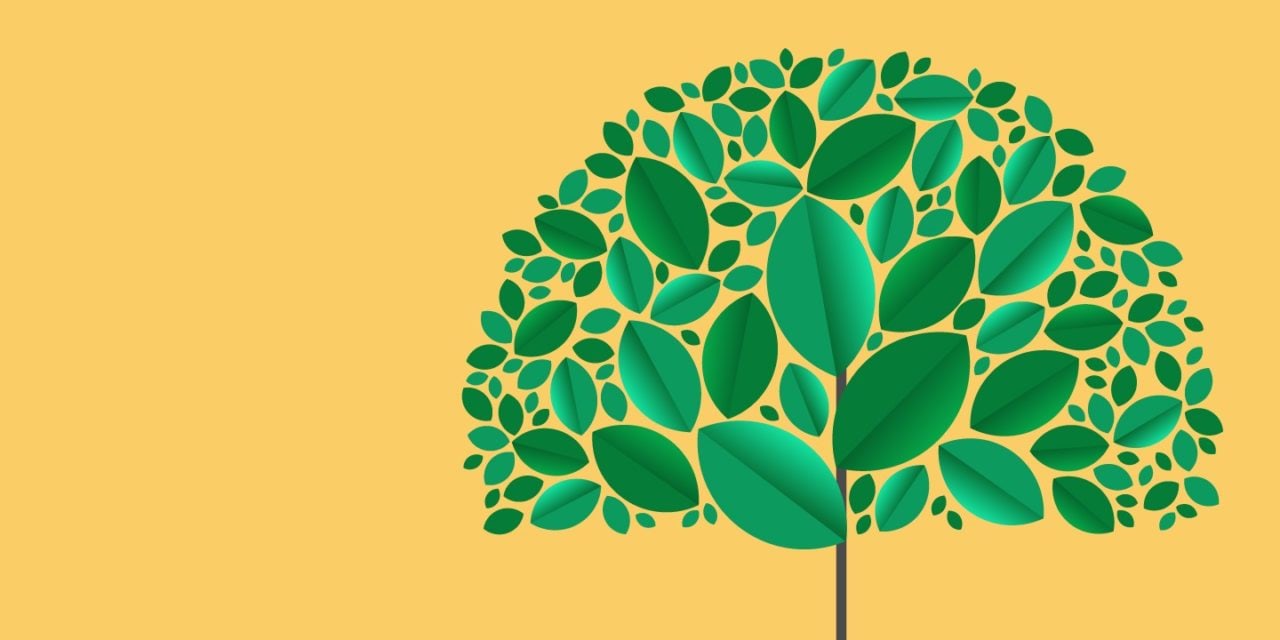 Brands In, one of the leading businesses in licensed fashion apparel, is focusing its efforts on sustainability for 2020 and beyond, in line with a surge in both global industry and consumer awareness on the issue. 
Since mid-2019 the London-based business reviewed all aspects of its supply chain to address sustainability issues and take progressive steps forward. Spring forward to early 2020 and Brands In's 24/7 apparel print operation now has several sustainable 'ticked-that-box' elements to its business and will continue to develop further initiatives throughout this year.
Firstly, garments are sourced locally in the UK and the business, which has more than 750,000 skus across its catalogue, has also achieved a stockless model for 2020 meaning it does not need to hold any blank stock on the factory floor and will only buy in the garments as required, which are delivered to the business within 24 hours. All product is printed on demand, according to retailer ordering, or consumer online purchases and can be drop-shipped within 48 hours. The on-shore sourcing, coupled with the drop-shipping, means that Brands In has significantly reduced its carbon footprint in the last twelve months.
In the first quarter of 2020 the company appointed a Sustainability Ambassador from within the business who is responsible for ensuring the efforts are maintained, looking at new ways of building upon achievements to date, as well as observing global trends and new methods of sustainability that can be incorporated into the business. Most recently, the company has ensured that associated license label materials will be sustainable from the second half of the year. Additionally, Brands In is currently in development of a number of capsule collections on organic cotton products.
Rick Lowe, managing director at Brands In comments: "We've always been conscious of doing our part for the environment, particularly because we operate in a factory environment. Over time it became an increasingly important discussion amongst the team, and we realised there were simple things we could do to make change, but other elements we could work on to make a difference in conversation with our suppliers and clients. Sustainability is here to stay, and we will continue to invest in doing our part for positive change."