Bängeri Ltd. Appoints Rovio's Hanna Valkeapää-Nokkala as New CEO to Spearhead International Expansion and Expertise Growth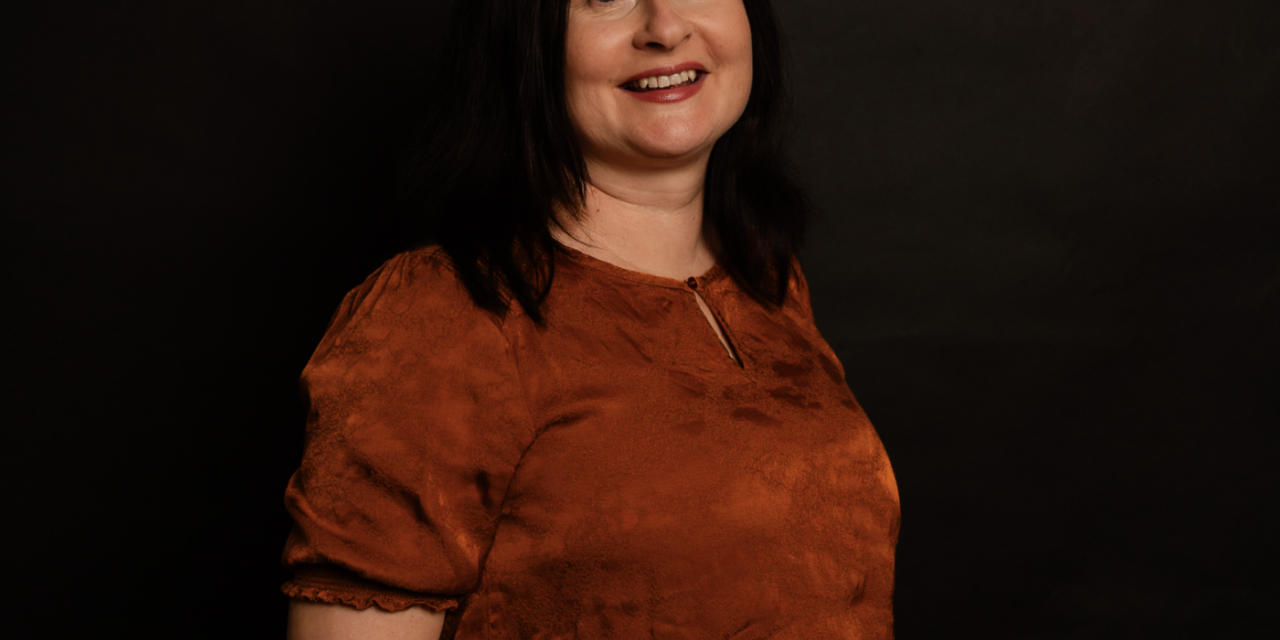 HBängeri Ltd., the Nordic consultancy specializing in the Gen Z demographic, announces the appointment of Hanna Valkeapää-Nokkala as its new Chief Executive Officer. Previously serving as Senior Director at Rovio Entertainment, Valkeapää-Nokkala will play a pivotal role in bolstering Bängeri's expert consulting growth and accelerating the company's international endeavors. 
With a rich history at Rovio, Hanna oversaw the Angry Birds Brand Licensing business globally and was responsible for the company's content business targeting families and young audiences. Her experience aligns perfectly with Bängeri's mission: to assist businesses in reinforcing their competitiveness in relation to the new generation of consumers, ensuring the sustainability of their operations well into the future.
Generation Z, comprising nearly 2.5 billion individuals worldwide, has emerged as a powerful consumer demographic. Recognizing the significance and distinctiveness of this group is paramount for businesses aiming to remain relevant and thrive in today's ever-evolving marketplace. Bängeri engages Gen Z advisors to collaborate in enhancing brand strategies, product and service offerings as well as optimizing marketing communication, leveraging co-creation methodologies in the consultation process.
Eija Gerlander, Bängeri Oy's former CEO and Founder, will continue to contribute her vast expertise to the company as a leading specialist and shareholder. "We are excited about the dynamism Hanna brings to the team, and we're confident in her ability to lead Bängeri to new horizons. We have been developing our co-creational model for a few years now, working with both large Nordic and global consumer brands. The results have been excellent, which provides evidence that now is the right time to start scaling our business. I look forward to supporting her and our clients in my new role as CSO," commented Gerlander.
"Gen Z is in the phase of life where brand relationships and fandom begin to take shape. Creating or establishing a brand for the Gen Z audience presents a formidable challenge, one that even larger corporations grapple with," says Valkeapää-Nokkala and continues "Comprehensive understanding of this demographic remains elusive even within the global market. Bängeri connects Gen Z and companies, ensuring Gen Z voices are heard in the co-creation process".
Bängeri Ltd's esteemed clientele includes names like Cloetta, Warner Music, Mondelez Paulig, Rovio, Marimekko, Samsung and numerous startups and scale-ups.
Media outlets in Finland and internationally are invited to reach out for exclusive interviews with Hanna Valkeapää-Nokkala to discuss her vision for Bängeri and the crucial importance of understanding and catering to the Gen Z market.