Rocket Adds to Preschool portfolio with Kiri and Lou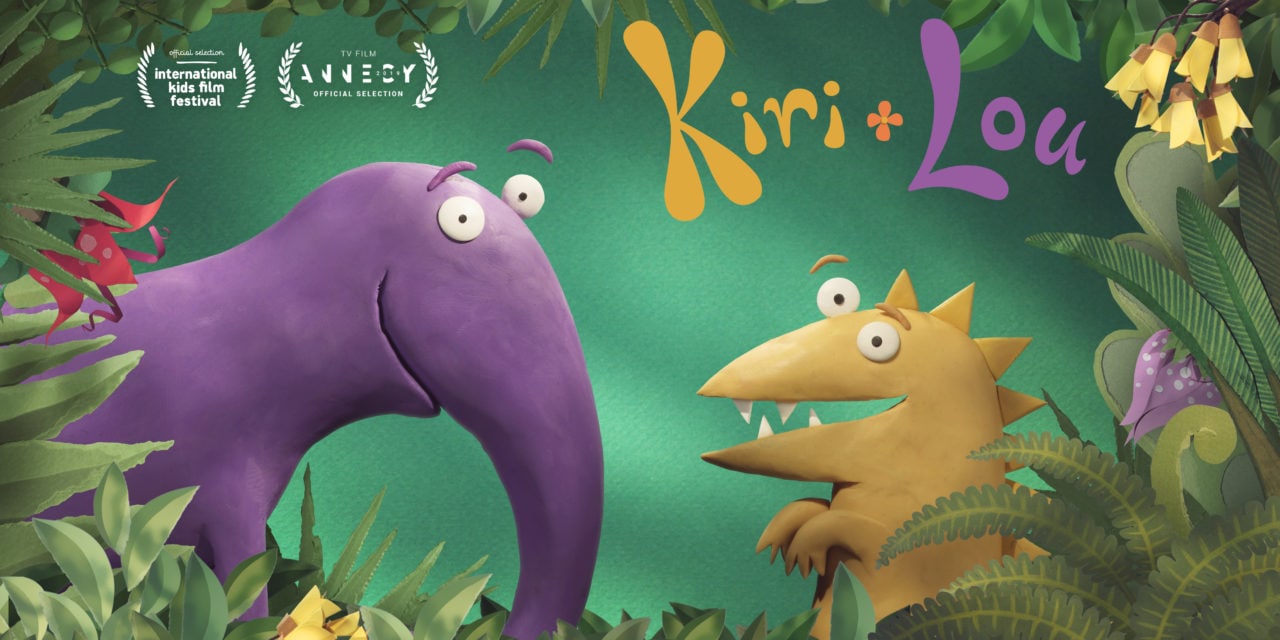 Rocket Licensing has signed a deal to manage the consumer products programme for new stop motion animation, award winning series Kiri and Lou.

The series, centred around two little prehistoric creatures, was launched in New Zealand, Canada and Australia and now airs weekdays on CBeebies in the UK. Launched in the UK on April 27th 2020, this series has had a strong initial reception and during its first week, Kiri and Lou was the most requested CBeebies brand. In 4 weeks, Kiri and Lou has achieved over 2 million requests on iPlayer. New episodes are premiering on the 8th of June, and a free Kiri and Lou Hide and Seek app is now available to download from the App Store and Google Play.
The gentle show centres around music, the environment, nature, feelings and friendship, and explores values such as kindness, thoughtfulness and empathy. Each episode follows the charming creatures in a fun adventure story with an emotional theme.
Written and directed by prominent New Zealand writer, actor, musician and director, Harry Sinclair, the series also features original songs cowritten for each episode with well-known NZ musician, Don McGlashan. A Kiri and Lou album will be released later this month. The loveable characters are also voiced by famous names, including Jemaine Clement (Flight of the Conchords) as Lou.
Rocket will manage the licensing rights in the UK and Eire and will be discussing the exciting new brand with potential partners in a wide range of categories, including toys and games, stationery, publishing, homewares, apparel, accessories, food and drink, educational tools, partyware and digital. Rocket also sees great potential to explore options for sustainable and environmentally conscious product and partnerships, in keeping with the brand's core values and messaging.