Guide Dogs joins Bulldog Licensing portfolio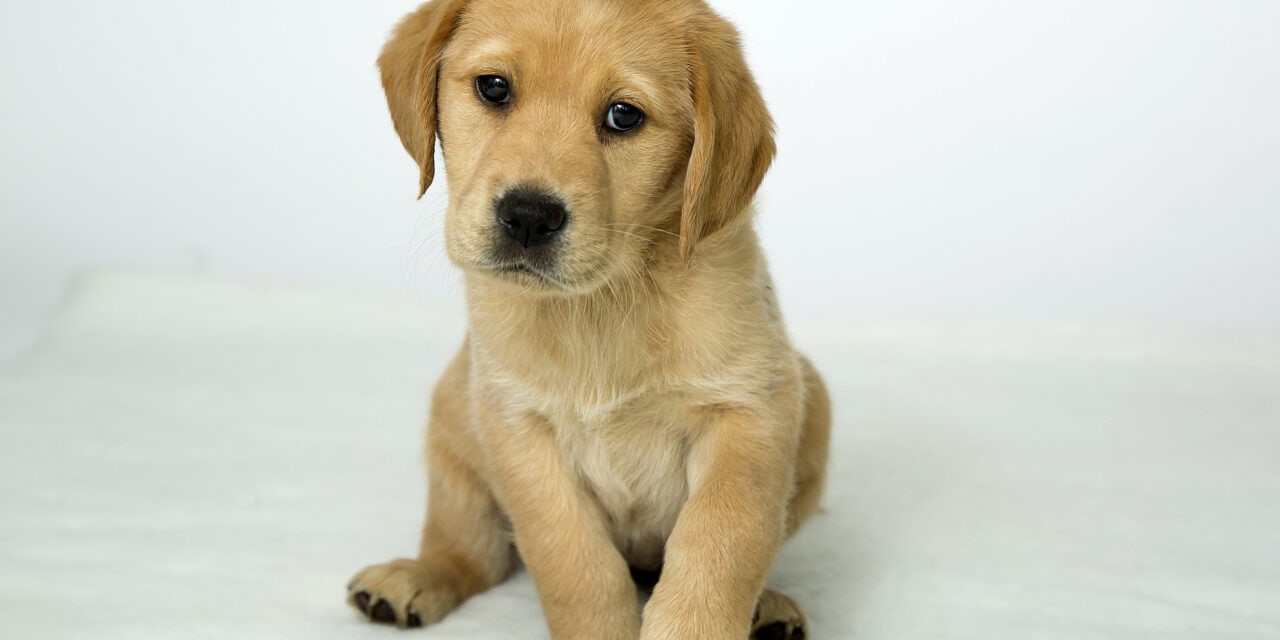 Joining Bulldog Licensing's portfolio of brands this month, is Guide Dogs – which supports people with sight loss to live actively, independently and well. Bulldog will be creating a consumer products campaign for Guide Dogs, one of the nation's favourite charities.
Building on the charity's unrivalled reputation for raising puppies to become life changing partners, the licensing programme will target dog owners with high quality pet products, training aids and pet travel accessories. Outside of this core area of dog-specific product lines, the programme will see Bulldog bring to market a wide range of items aimed at dog lovers everywhere ranging from collectable toys and apparel to accessories, homewares, gifting, collectibles and stationery all focused on the amazing dogs, trained by an incredible team of people, to make a life changing difference to visually impaired people throughout the UK.
As well as Raising puppies to become Guide Dog partners, the charity, which was recently named as the 6th most popular UK charity in a YouGov Poll, is also the largest provider of services for children and young people with a vision impairment
Guide Dogs has an unparalleled reputation for canine care and expertise as the world's largest breeder and trainer of dogs, making it the perfect brand for dog lovers nationwide.
Rob Corney, MD, Bulldog Licensing, comments: "Guide Dogs does some incredible work helping people with visual impairment to lead happy, independent lives safely through their incredible dog partnerships, which gives them a special place in the heart of the UK population. We're excited to start building a range of products for Guide Dog owners and trainers themselves, as well as our nation of dog lovers."