Kidz Bop in Expanded Partnership with Sky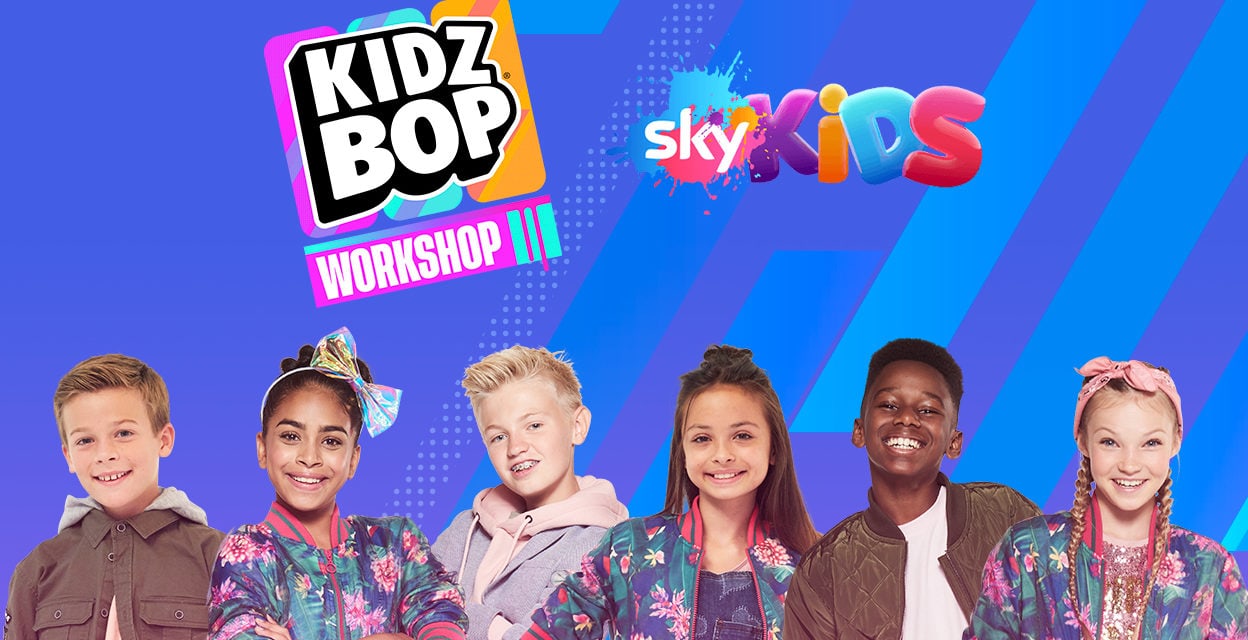 Kidz Bop, the music brand for kids, has announced an expansion of their partnership with Sky.  

From next week, as part of the broadcaster's Sky VIP loyalty programme, Kidz Bop will be offering three exclusive virtual workshops to all Sky VIP Customers. Hosted by the Kidz Bop Kids, Kidz Bop fans will be able to sing and dance along with the Kidz Bop UK official vocal coach and choreographer teaching dance moves from Kidz Bop music videos and vocal techniques used on hit Kidz Bop songs. 
This news coincides with the release of a physical version of its popular latest album Kidz Bop Party Playlist! via Universal Music on Demand, which will be available to buy at leading retailers today. Kidz Bop Party Playlist! is the sixth album featuring the British KIDZ BOP Kids, who have had 300,000+ sales, 4 BRIT Certified Silver albums, as well as amassing over 130 million lifetime streams and 250,000+ YouTube subscribers and 150 million+ YouTube views since launching.
The British Kidz Bop Kids are bringing the "Kidz Bop World Tour" to iconic venues in the UK kicking off in March 2021.