Beanstalk & Collaborations Licensing in an Alliance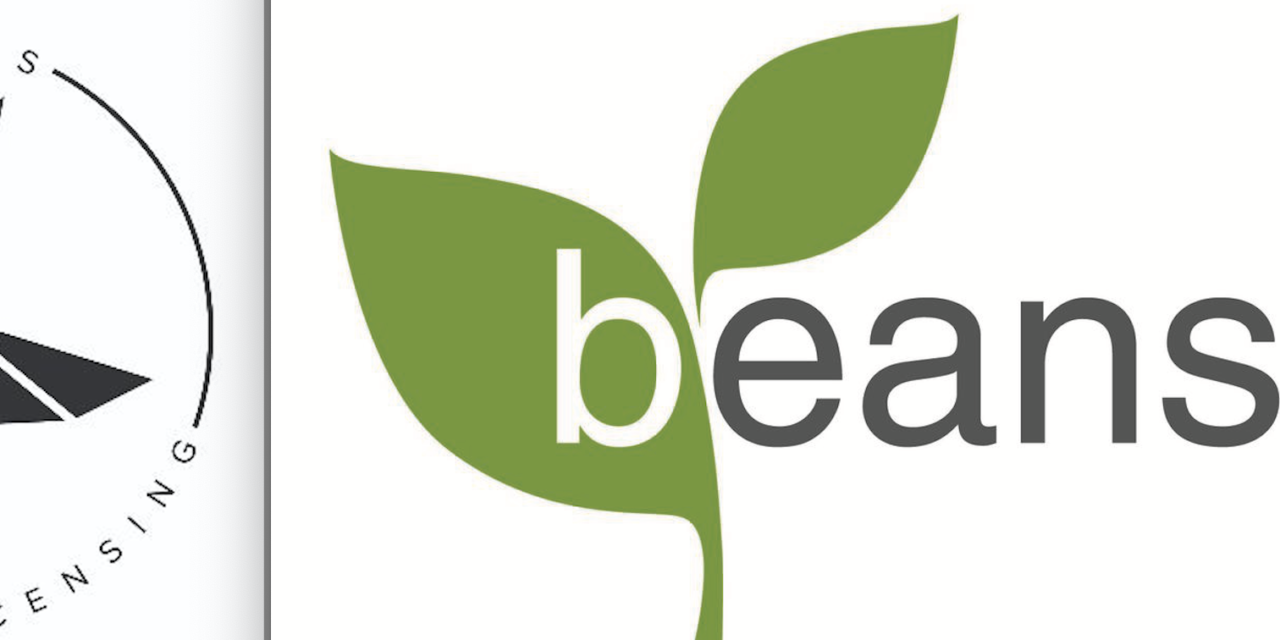 Beanstalk has entered into a strategic alliance with Collaborations Licensing, a full-service licensing agency and brand consulting firm that specializes in collaborations and brand partnerships. The alliance will enable both agencies' clients to implement dynamic brand partnerships that engage new consumers and establish cultural relevance, while leveraging each other's expertise in creative deal structures and co-branding opportunities.
"Beanstalk brings unparalleled access to some of the biggest brands in the world. We bring out-of-the-box ideas and the ability to execute partnerships that blend innovation and culture," said Jason Kletzky, Founder and President of Collaborations Licensing. "By combining our respective strengths, we will bring a fresh perspective to the consumer products space that helps our clients stand out from the crowd and create new points of distinction."
Collaborations was founded by industry veteran Jason Kletzky to fill a white space between street/skate brands and major licensors. Since its inception, it has transformed into a full-service licensing agency and brand consulting firm with a special focus on collaborations and co-branding opportunities. The agency is known for its disruptive strategy around collaborations that have brought together some of the biggest brands in fashion and streetwear with food & beverage, sports, music, and entertainment brands in limited-time activations while driving exponential marketing value.
Beanstalk has been active in the traditional licensed co-brand space throughout its history, with partnerships including Andy Warhol x Vans, Vespa x Adidas, and HGTV HOME x Sherwin-Williams. However, the market has now shifted. Across fashion, lifestyle, food and beverage, brand partnerships are being used as a marketing tool to generate buzz and engage consumers through limited-edition drops that create a sense of purchase urgency.
Collaborations' relationships with culturally relevant brands and expertise in creative deal structures combined with Beanstalk's best-in-class client roster will lead to groundbreaking new brand partnerships that amplify each brand's presence in the zeitgeist. The agencies will work to establish bespoke and relevant brand partnership strategies for their collective clients to create on-trend products that surprise and delight consumers.
"While licensed products have always served as a revenue-generating marketing tool, the modern wave of brand partnerships today leans much more into a product's ability to generate halo and hype, with those partnerships generating hundreds of millions of brand impressions to engage consumers," said Allison Ames, CEO of Beanstalk. "In order to ensure our clients are not just keeping pace with, but setting trends, our alliance with Collaborations Licensing will further evolve the work that we have already accomplished in this space."