Rise at Seven Announces Expansion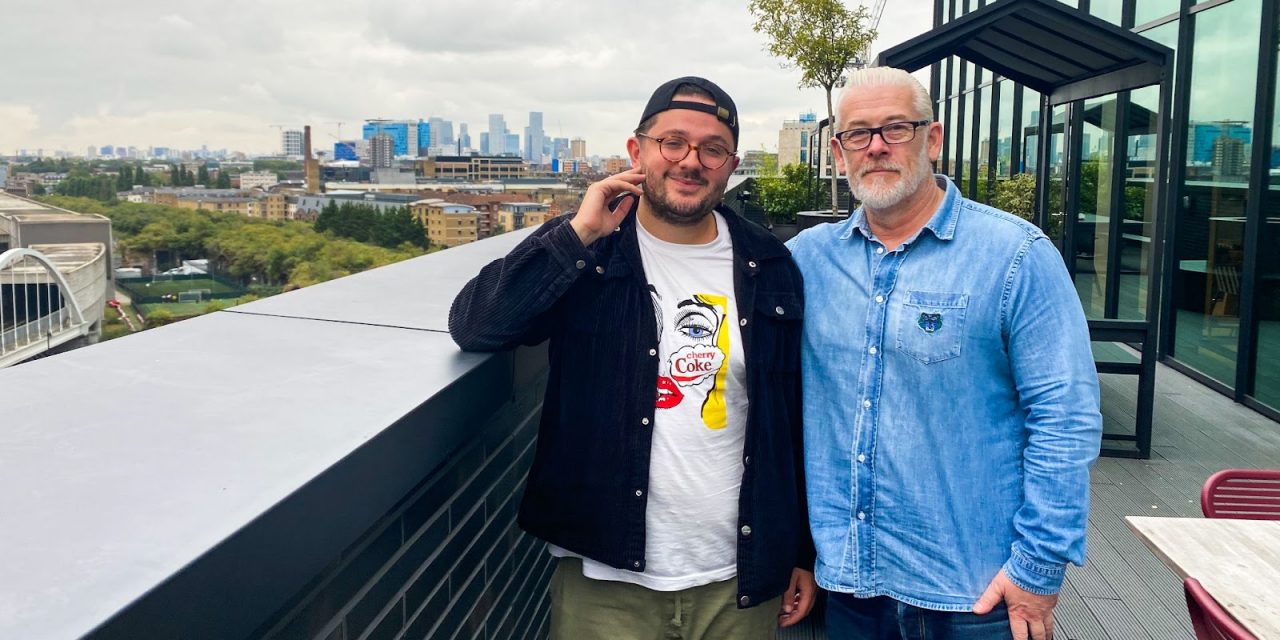 Rise at Seven, founded by Carrie Rose and Stephen Kenwright in June 2019, are opening a new permanent residence in Shoreditch, London. This move follows the recent expansion to Manchester, following the agency's 190% growth in the last year. 
The agency has now hit 110 staff with 15 employees currently at the new London office. The agency has 20 job roles open right now and expects to have doubled headcount by the end of 2021. They also offer their services in Germany, Spain and The Netherlands.
After signing a whopping 25 new clients in the last three months, including Tough Mudder, Boohoo & BoohooMAN and Justmylook.
Their Sheffield HQ is expanding currently with a new space for 110 staff but they expect to reach capacity quickly. As a result of this, the agency has decided to expand not only to Manchester but is also opening a new permanent residence in London's Shoreditch area. All in a bid to get access to a whole new talent pool of creatives and digital talent.
The new office expansion comes straight after their recent win as agency of the year at The Drum Awards for Digital Industries.