IA London – The Art of Fashion Announces Rosenstiels and Flame Tree Launches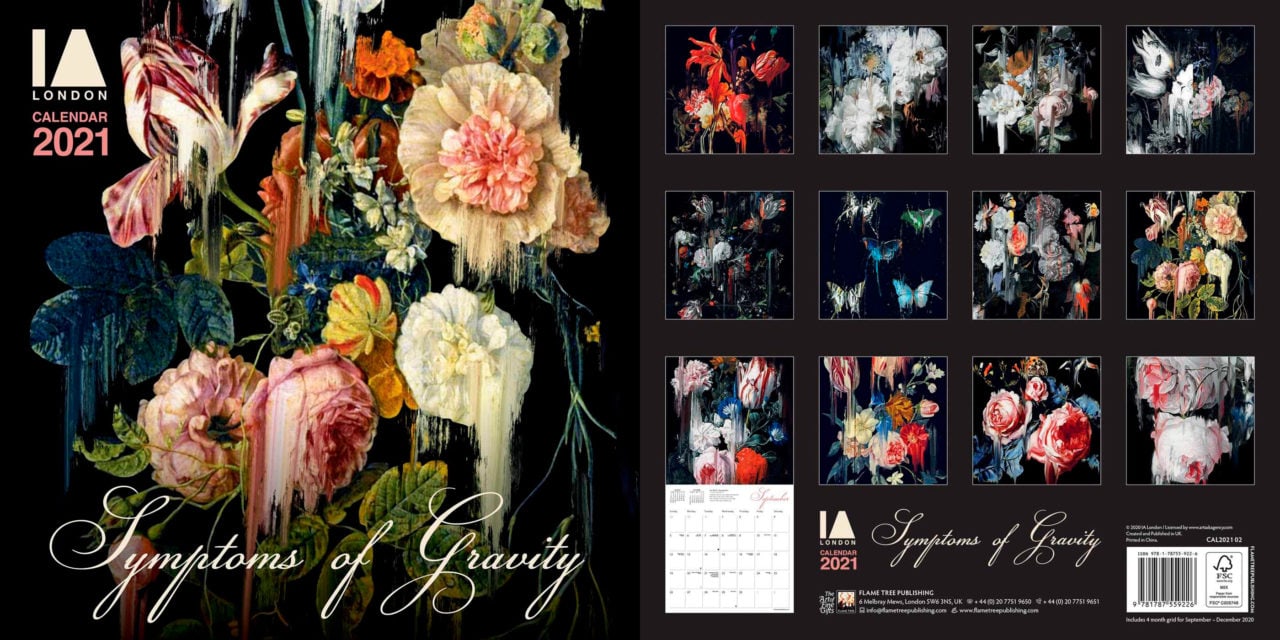 Barcelona-based Art Ask Agency has shared news on the licensed products debut for IA London – The Art of Fashion.
IA London is an award winning Avantgarde fashion brand. The license was first launched at BLE 2019 with positive reactions.
A large collection of licensed art prints in partnership with Rosenstiels immediately placed in their Deluxe Collection range has been very well received by buyers. There are over 10 pieces of very distinctive and commercial artworks in the collections from IA London's AW 2019 and SS 2019 runway pieces, giving buyers a fresh offer of up-to-the-minute trend images from the world of fashion.
Flame Tree Publishing have launched the 2021 calendars and two deluxe foil notebooks from the Symptoms of Gravity line of the IA London license. Pre-sales have gone very well and plans for the 2022 calendar are already underway.
"IA London's vision is the one of clothing as a first-hand way for the individuals to express their unique point of view through art. Looking to expand this vision beyond the world of fashion, we teamed up with internationally established licensing agency, Art Ask Agency. I'm confident that this partnership will globally establish IA London artworks' high value in its own right," comments Ira Iceberg, IA London Founder and designer.