Retail Monster Welcomes Rich Woolf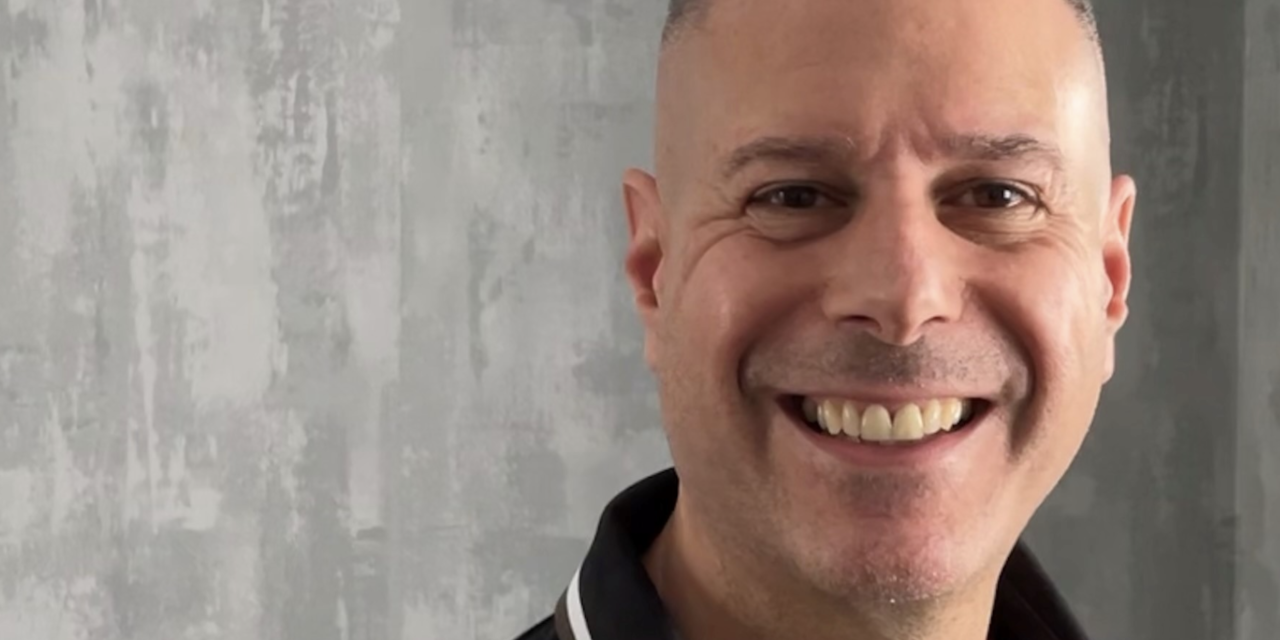 Retail Monster welcomes Rich Woolf to its expanding team, just in time for BLE.  Rich is coming on board as Senior International Licensing Manager to help grow Retail Monster's growing licensing business across Europe and Asia with a focus on the fantastic NFT brand Pudgy Penguins and Retail Monster's gaming brands including Borderlands, Apex Legends and Plants vs Zombies.
Rich brings with him a wealth of knowledge to the Retail Monster team, having previously held roles as International Licensing Director at TBSA and Director for International Agents for Fox among others during his career in Licensing spanning over 30 years.
Gemma Witts, Managing Director for Retail Monster commented: "We are thrilled to have Rich join the team.  At a time when we are growing our international business significantly, he brings a wealth of experience and knowledge and we know he will be an incredible asset to Retail Monster."
Rich Woolf commented: "I am so excited to be joining such an innovative and forward thinking agency and I look forward to connecting with the industry at BLE to identify new opportunities for our portfolio of brands."