Disguise & Warner Bros. Bring Batwheels to Life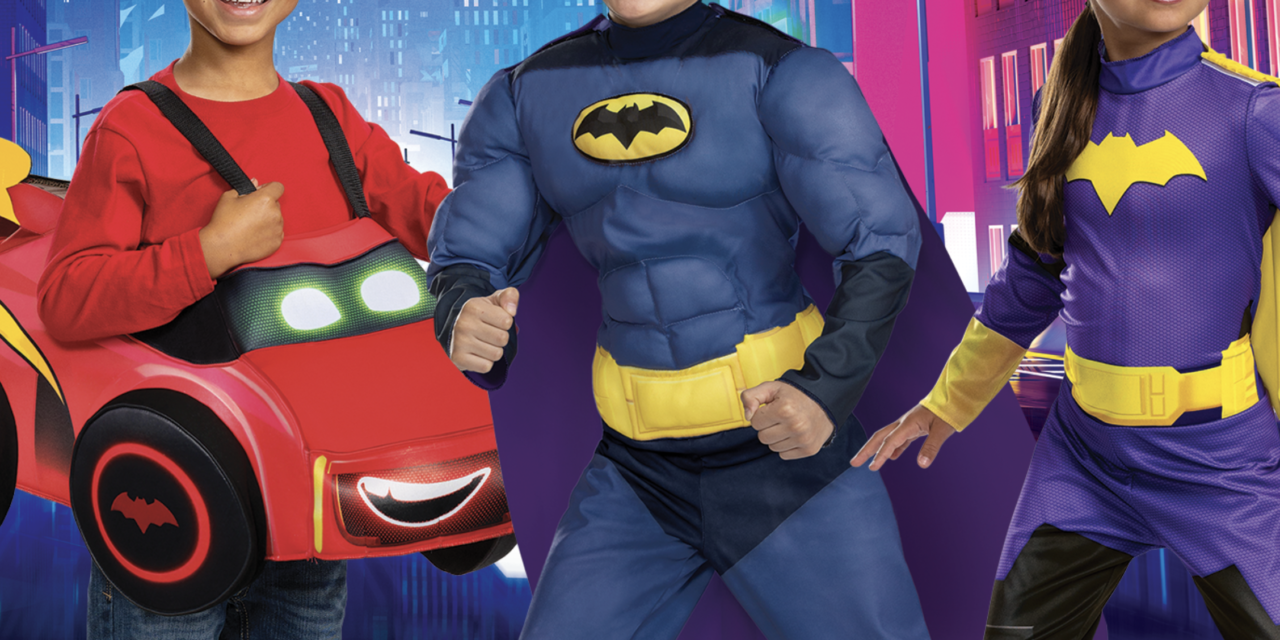 Disguise, Inc., the global costume division of JAKKS Pacific, Inc. and Warner Bros. Discovery Global Consumer Products, announce a collaboration inspired by DC's hit preschool series, "Batwheels." Disguise is bringing the vibrant and action-packed world of "Batwheels" to fans everywhere, igniting the imaginations of young super heroes with distribution plans across North America, the U.K., AU/NZ, and LATAM.
The "Batwheels" collection will include a thrilling array of kids' costumes and wearable 3D vehicles inspired by the key characters featured in the series, currently airing on Cartoon Network. Among the lineup are characters like BAM, Batman, Batgirl, and Robin, with each costume capturing the essence of their heroic personas.
President and General Manager of Disguise, Tara Cortner, expressed immense enthusiasm for venturing into the world of DC through a new, younger take on Batman and other DC characters and their popular vehicles, saying, "The show's captivating and engaging nature has successfully brought the essence of DC to a younger audience, and Disguise takes great pride in bringing these beloved characters and their incredible vehicles to life through our exceptional creations."
Disguise is globally recognized as a leader in the design and development of innovative and cutting-edge costumes and accessories. With their widespread distribution channels, the new "Batwheels" costumes and accessories will be available online, at major retailers, and specialty stores starting in Fall 2023.