UK Licensees Join Love Monster in Fluffytown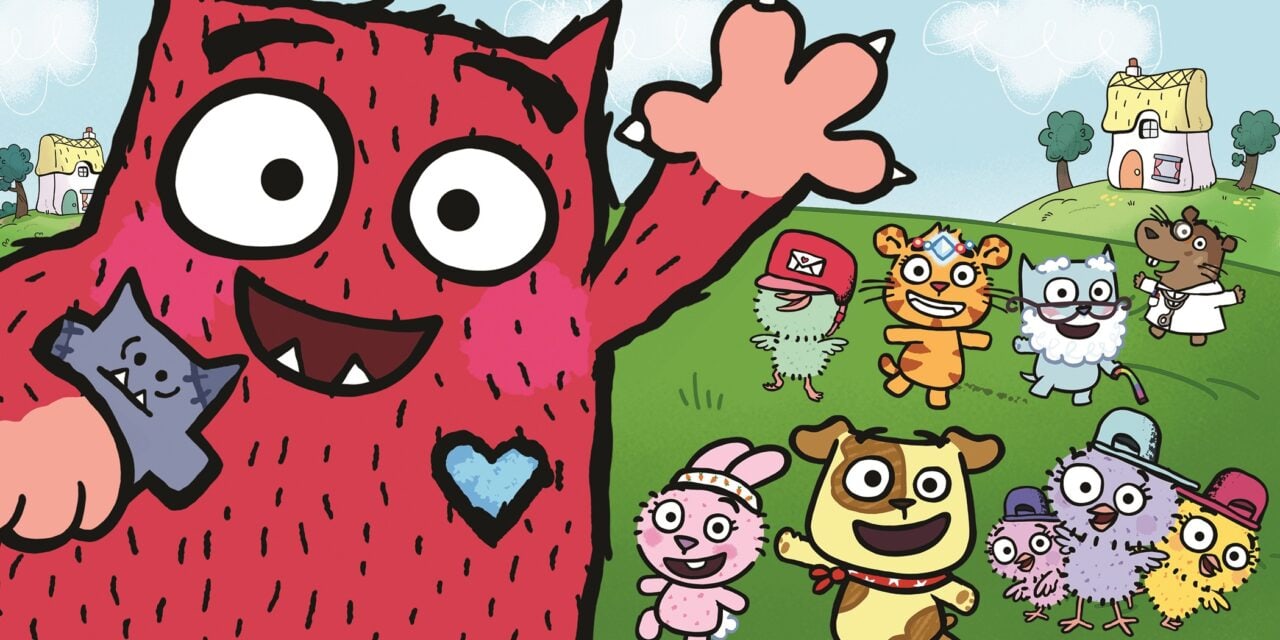 Boat Rocker Studios (a division of global media company Boat Rocker Media) has announced a raft of new licensees for its popular new pre-school series Love Monster, which has proved a hit with viewers following its launch on CBeebies in January.
The new deals cover apparel, home textiles and dress-up products from leading names in the industry.
Market leaders, Cooneen have signed for nightwear and underwear; Dreamtex for bedding and home textiles; Blues for daywear and swimwear and Amscan International for dress up clothing & accessories. This A list roster of renowned partners are launching Love Monster ranges from Autumn/Winter 2020 and Spring/Summer 2021.
Kate Schlomann, Executive Vice President of Brand Management and Content Marketing, Boat Rocker Studios said: "Children have taken Love Monster and his menagerie of cute furry friends to their hearts, and soon they will be able to get even closer to their Fluffytown heroes, with these delightful new ranges. We are thrilled to be partnering with these best-in-class companies to build Love Monster into a strong brand franchise."
Love Monster airs weekdays in the UK on CBeebies and has reached over 4 million iPlayer requests since launch in January. 
Boat Rocker Studios is managing the global content distribution and consumer products program for the franchise, excluding China and South East Asia which is managed by UYoung.