Yamamay Launch Pets Rock Nightwear & Loungewear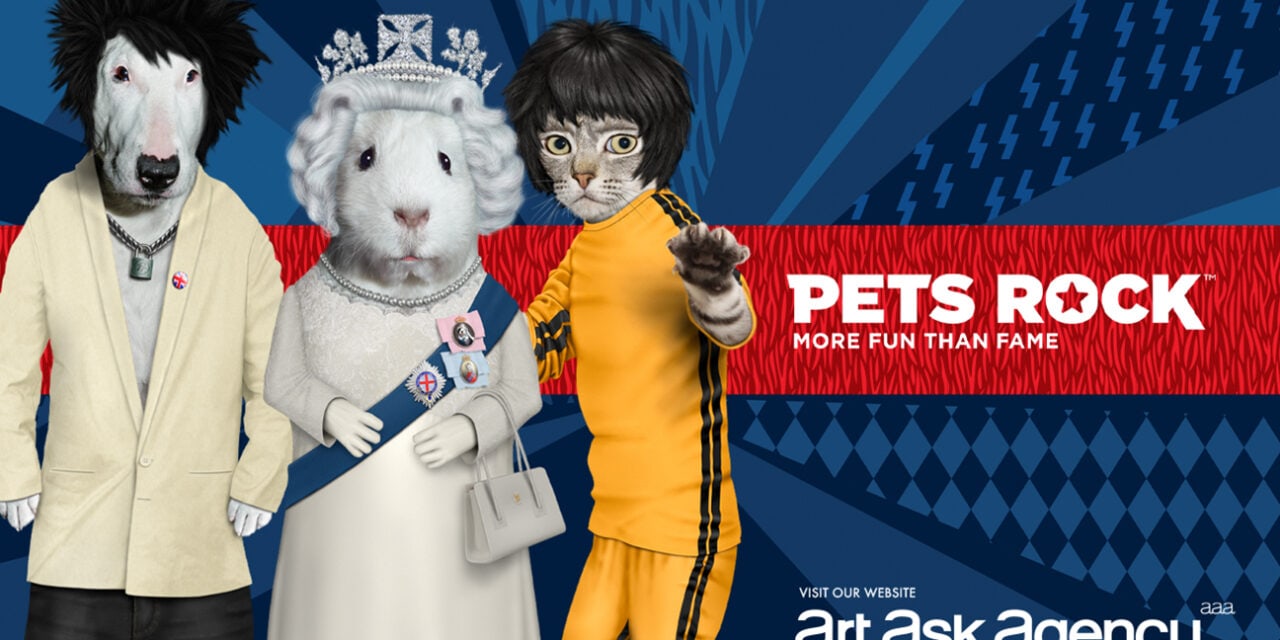 Barcelona based Art Ask Agency has announced its latest news on the Pets Rock license.
Italy-based intimates retailer, Yamamay, has launched the first stage of their Pets Rock collection of nightwear and loungewear in over 500 stores across Italy and other foreign countries and online.
This June sees the summer range with maxi t-shirts and short PJ's. The winter range, to be launched in September, will included warmer nightwear for the whole family.
The cosplay animal characters of the Pets Rock brand give a light-hearted comical feel to this collection which is exactly what consumers are looking for right now.