Prisoners of Geography Announces First Licensees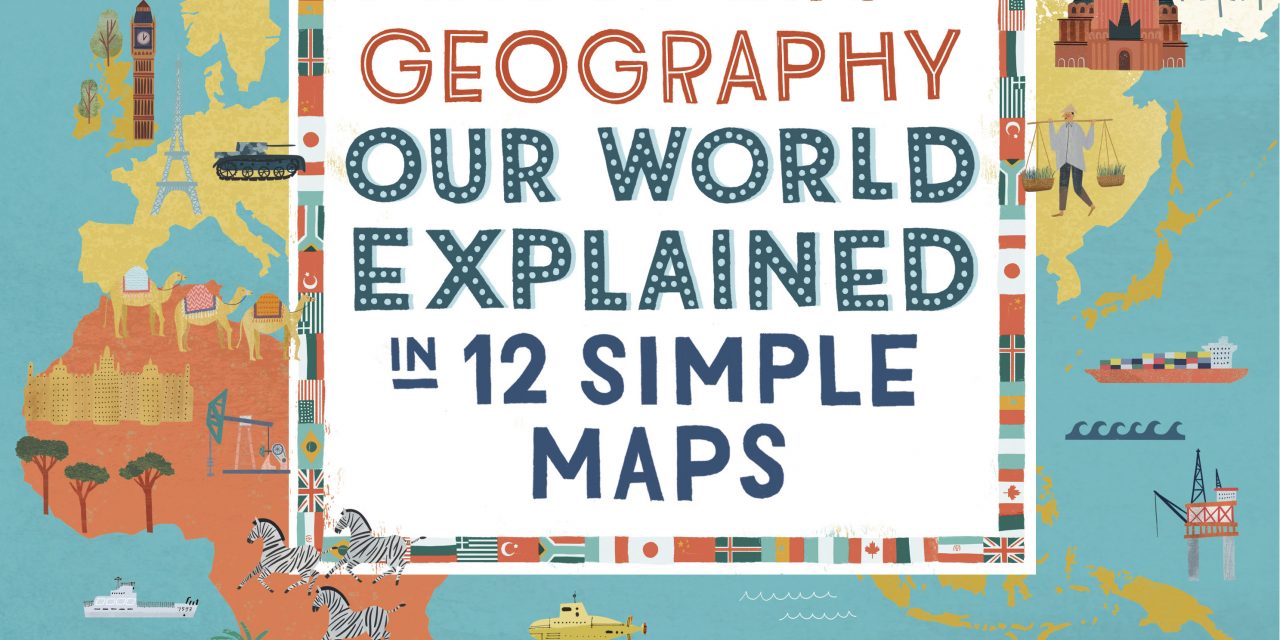 Independent publisher Elliott & Thompson's Sunday Times best selling Prisoners of Geography books by author Tim Marshall continue to engage fans of maps and facts from 6-80 years. With unprecedented and continued global sales success, the franchise is extending into a range of licensed merchandise for launch during 2022.
Map Marketing Ltd is on board to develop a range of printed maps, posters and framed prints in various sizes and gifts featuring the beautiful map illustrations from the Prisoners of Geography illustrated edition.
'Map Marketing lives and breathes everything to do with maps and Prisoners of Geography was a no brainer Licence acquisition for us' explains Brian O'Donnell, MD of the Devon based business. 'We absolutely love the detailed but easy to understand map illustrations which in themselves are beautiful works of art. We've seen a huge growth in consumer interest in geography and maps as both educational and beautiful art for home decor in recent years. Prisoners of Geography is a hugely versatile Brand and is also perfect for our growing direct to schools business Geopacks,' Maggy Harris from BlueSkye Licensing further explains 'Extending the franchise is a natural step forward for Tim's books and we are delighted to welcome Brian and his Map Marketing team into the Prisoners of Geography brand family. We're seeing a great response from companies responding to increased consumer interest and demand for quality, factual, fun, family Brands. The detailed illustrations are perfect for family focused edutainment merchandise. Watch this space for further 2022 product launches across jigsaws, games, puzzles, gifts and stationery'.
Lorne Forsyth, Chairman of publisher Elliott and Thompson continues 'Prisoners of Geography has been an astonishing, long-lasting hit in hardback and paperback providing a gripping exploration of the power of geography to shape humanity's past, present and future. It is acknowledged as one of the bestselling international geo-politics books of all time.'