POKÉMON TEAMS UP WITH Z STORES TO LAUNCH CAPSULE COLLECTION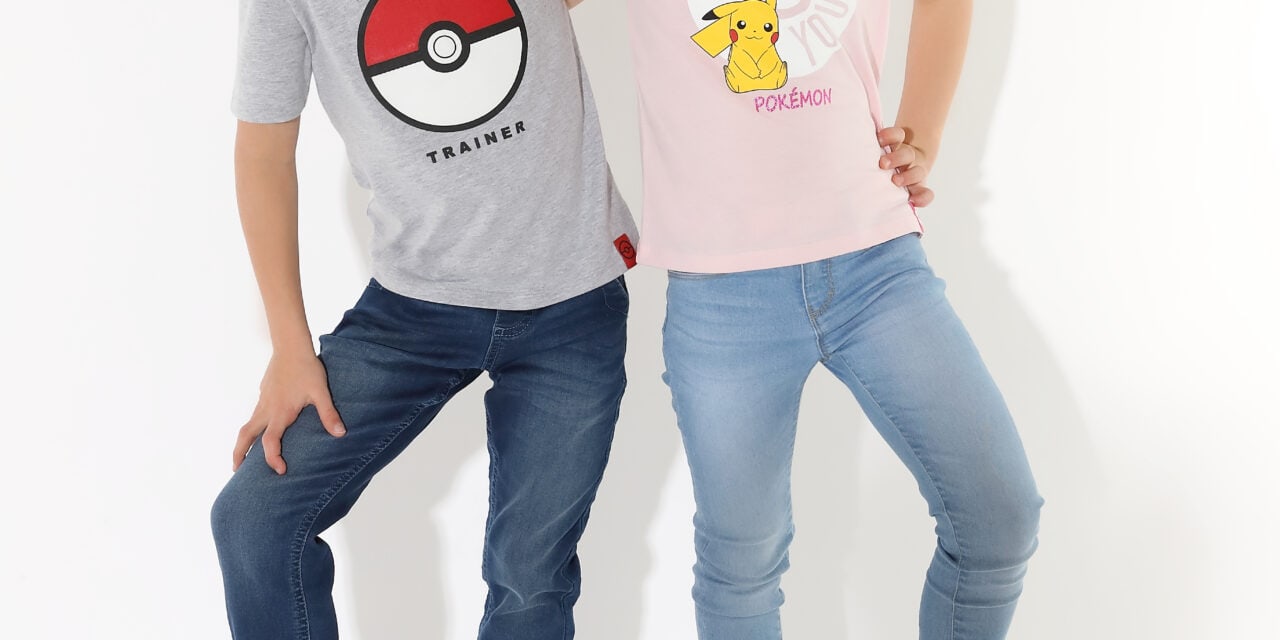 The Pokémon Company International is partnering with leading high street children's retailer Z to launch a special apparel collection in Z stores and online from today.
The Z Pokémon collection—the first collaboration between the two companies—comprises 10 pieces across daywear, nightwear, and accessories for both boys and girls, including the latest on-trend lenticular designs. It will be available from all 360+ Z stores across France, Italy, and in other Z territories including Belgium. Part of the Kidiliz Group, Z specialises in fashionable and fun clothing for children ages 14 and younger.
A strong merchandising plan is in place for the launch, including window takeovers and in-store Point of Sale from August 12-31, 2020. Z will also feature the Pokémon collection on its webstore, with a dedicated banner on the homepage, and will be communicating the launch across its social channels and offering its customers the chance to win some exciting Pokémon prizes.
Mathieu Galante, licensing director EMEA for The Pokémon Company International, said: "We are delighted to be working with Kidiliz and their extremely popular and well-established Z stores to bring this colourful new collection to the high street. It's a further testament to the continuing and expanding fashion appeal of Pokémon."
Pokémon's collaboration with Z is the latest in a recent string of high street retailer partnerships for children's apparel across France and Italy, following successful ranges at La Compagnie des Petits and IKKS, plus global giants Zara Kids and H&M.
Further Pokémon activity includes the recent announcement of a selection of additional games including New Pokémon Snap for Nintendo Switch, a photo-snapping adventure through unknown islands that is a contemporary update of the 1999 game; Pokémon Café Mix, available on Nintendo Switch and mobile devices, is a fun puzzle game set in a café visited by Pokémon. For younger children, the Pokémon Smile app is a unique, new mobile experience that makes brushing your teeth a fun activity and encourages kids to develop good brushing habits. Finally, the forthcoming Pokémon UNITE will be the first strategic Pokémon team battle game.