"Pocoyo Party" for PlayStation and Nintendo Switch to launch in Europe and America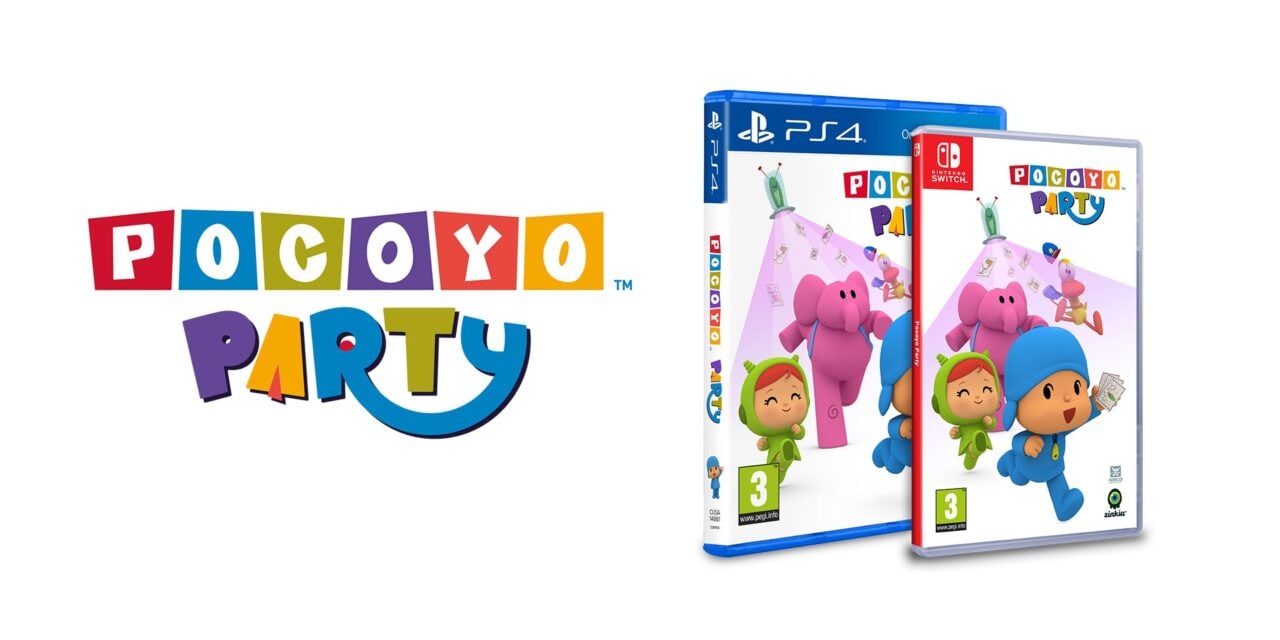 "Pocoyo Party", Pocoyo's videogame for PlayStation and Nintendo Switch, will launch simultaneously in Europe and the entire American continent this coming April. The physical format will be distributed in Spain and Portugal by Koch Media, while Blue Stone will cover the rest of Europe. In addition, the digital format will be available in the Sony PlayStation and Nintendo platforms.
Designed with ages 3-5 in mind, "Pocoyo Party" has adapted its games to provide an enjoyable and rewarding experience for this young segment, making a minimal use of buttons and instead favouring simple movements of the controller to progress through the various levels. In this same line of seeking simplicity, the games have been made very short and dynamic.
In addition, the videogame offers a multiplayer format so the whole family can join in, enabling parents and children to enjoy and share a different experience from the more individualistic play and entertainment environments provided by tablets and smartphones. The contents also include 6 new episodes of the latest season of the series.
"Pocoyo Party" has been fully designed in Spain by Zinkia, in collaboration with Spanish studio Recotechnology. The team have also worked with specialists in videogame development and content creation for young audiences. The game recreates "Pocoyo universe" and its characteristic visual language which transmits universal values like respect, friendship, sustainability and healthy habits.
Present in over 150 television channels, Pocoyo is one of the most recognisable children's brands in the digital medium, available in 40 VOD platforms. Pocoyo is also extremely successful on YouTube, where its channel has grown by 70% in 2020, reaching 5.5 billion views and over 27 million subscribers.