OEG Latino, Frida Kahlo and ALEX AND ANI celebrate International Women's Month with limited edition collection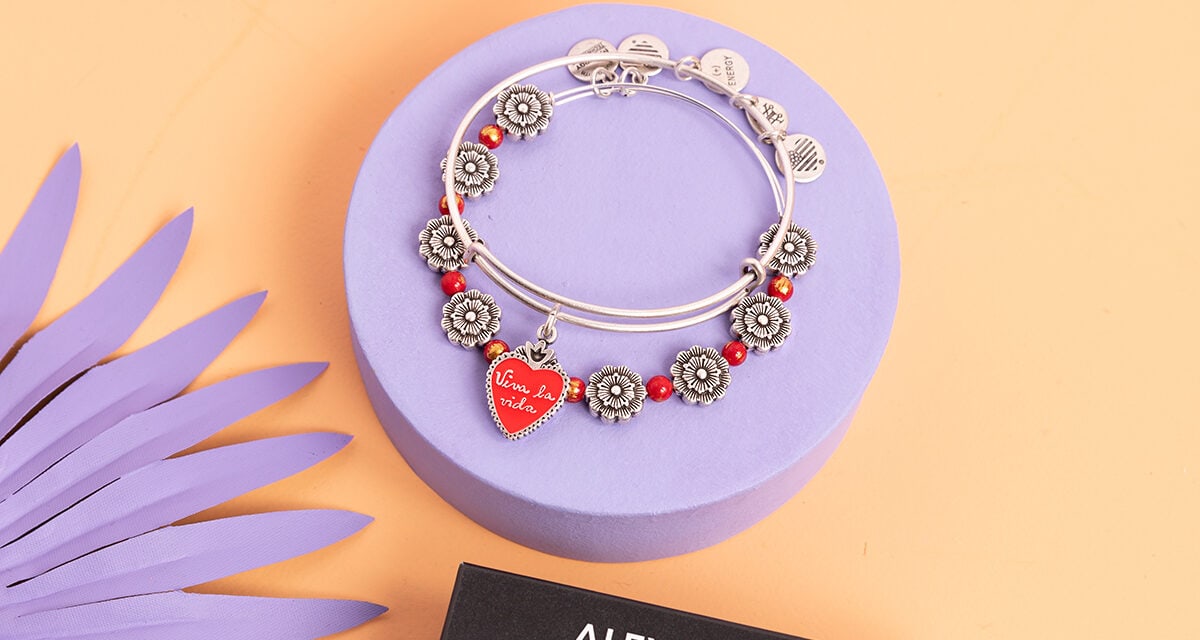 In honor of International Women's Month, OEG Latino, the Frida Kahlo Corporation and ALEX AND ANI have partnered to launch a special, limited-edition bracelet collection that celebrates the legacy of Frida Kahlo, one of the most iconic female artists and aspirational changemakers in history.
The offering includes 3 bracelet collections and will launch on March 8, 2021. It will be promoted throughout International Women's Month through social media and in-store activations.
"The remarkable story of Frida Kahlo is one of channeling life and painful experiences into purpose, art, confidence and self-expression," says Gina Solorzano, Marketing Manager, OEG Latino. "We are proud to share such values with a partner like ALEX AND ANI and to be able to express Frida Kahlo's message through this beautiful new collection."