POCKET.WATCH ADDS 13 NEW CREATORS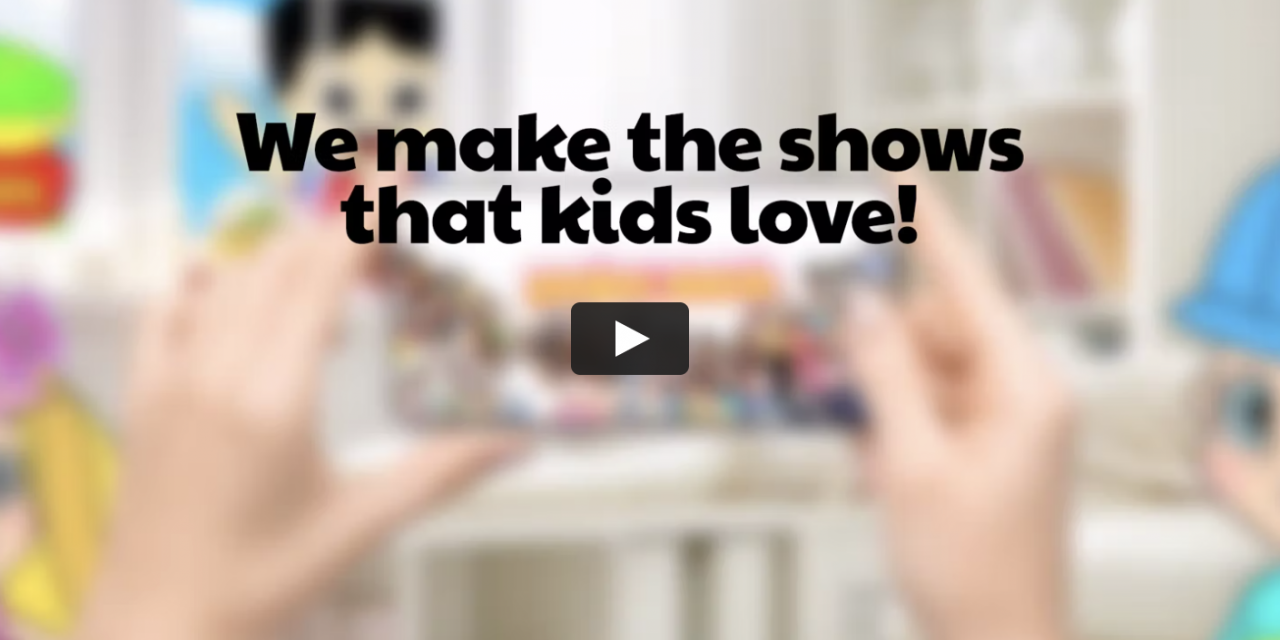 Pocket.watch, the kids and family studio creating global franchises for Generation Alpha, has announced the addition of 13 new creators to its roster of global superstars. The move significantly expands the company's audience, content library, and original content slate with the world's biggest kids and family digital stars. The new creators bring further diversity, broader age ranges and new formats to pocket.watch, which already boasts content and original intellectual property from powerhouse creators like Ryan's World, Toys and Colors, Onyx Family, Kids Diana Show and LankyBox, the current #1 gaming channel on all of YouTube.
Pocket.watch continues to create unprecedented value for the creator community and for its global distribution partners with a strategy that builds upon its existing content already consumed at staggering rates. In 2021, pocket.watch content was watched for over 4 billion hours across the company's 44 global distribution partners including AVOD, SVOD and linear platforms in over 129 countries. By integrating these new creators into their unique content distribution offering, pocket.watch is positioned for significant growth in 2022 and beyond. These additions bring the company's library to over 70,000 videos, cumulating to more than 15,000 hours of content available to streaming platforms for distribution. The company continues to innovate the way it packages content to include new formats beyond its breakthrough MishMash™ format which transforms short-form videos into twenty-two minute episodes capable of being distributed on all types of premium platforms globally.
Pocket.watch is also developing original content inspired by many of its new partners, opening up the opportunity for these creators to participate in entirely new franchises that grow way beyond YouTube-following in the footsteps of other pocket.watch originals like the Emmy-nominated Ryan's Mystery Playdate and the animated series Onyx Monster Mysteries and Love, Diana Adventures.