Paris 2024 Kicks off Licensing Program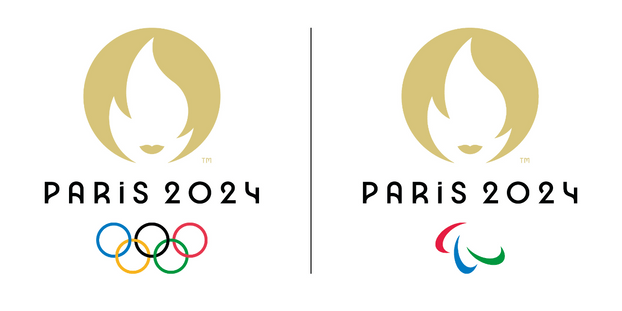 Paris 2024 has started publishing calls for interest to develop its official licensing program for the Olympic & Paralympic Games. Between now and 2024, a total of 10,000 references of Official Licensed Products – including apparel, accessories, stationery, publishing, toys & games, electronics, homeware, gift & novelties, luggage and eyewear – will be made available to the public through all retail channels. In a challenging economic climate, the prospect of €2 billion of retail sales is a prime opportunity for licensees to showcase their expertise as part of the world's largest sporting event. 
France will be decked out in the national team's colours, as well as those of Paris 2024, to celebrate the Games. Official Licensed Products are part of all event celebrations; the Olympic and Paralympic Games are no exception, and those made for Paris 2024 are set to be colourful! There will be something for everyone, in all product categories – apparel & accessories, gifts & novelties, toys & games, publishing, lottery, stamps & coins, luggage & travel items, stationery school supplies, and more. Approximately 60 companies, both French and international, will develop 10,000 references of Official Licensed Products featuring the Paris 2024 colours, the French Olympic and Paralympic teams, the mascot… The Games will make available products of all kinds for people of all ages and tastes, sport enthusiasts and casual fans alike. 
According to the Paris 2024 Chief Commercial Officer Marlène Masure: "With 4 billion viewers, 13.5 million tickets sold and 50,000 volunteers, millions of us will share the experiences and emotions of the Olympic and Paralympic Games in 2024, whether in the stadiums or at home with family and friends. But we must start working now to create lasting memories of the Games, particularly through the objects that we will want to give and share with others – and we need to harness all kinds of expertise to do so." 
Through a demanding responsible purchasing strategy, Paris 2024 will encourage candidate companies to make commitments in five areas: reducing their carbon impact; developing the circular economy; working with companies from the Social and Solidarity Economy (SSE); collaborating with the disability sector and the sheltered and adapted employment sector to help the long-term unemployed get back into work; and benefiting the local territory. In September, with the ambitions of responsibility and equity at the forefront, Paris 2024 presented opportunities for future collaborations with companies about upcoming product categories. Paris 2024 strives for transparency and aims to give everyone the chance to seize an opportunity to showcase their expertise.