Olympia le-Tan Teams With Harper's Bazaar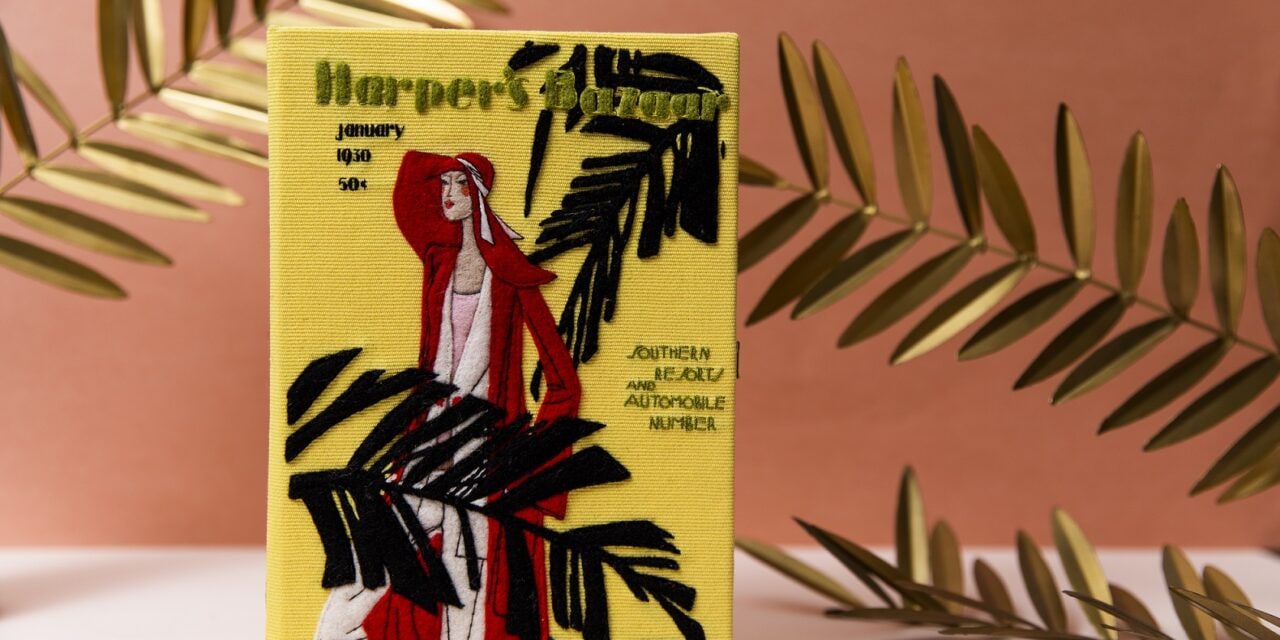 Olympia Le-Tan, the brand that re-imagines classic book covers and art, will launch a limited-edition book clutch collection in partnership with Harper's Bazaar, the world's longest-established luxury fashion, art and literary magazine in a deal brokered by IMG.
The seven-piece collection features some of Harper's Bazaar's most iconic vintage covers from the 1930's.
Founded by Gregory Bernard and Olympia Le-Tan in 2009, the brand's signature book-clutch has been worn and spontaneously endorsed by numerous celebrities, such as Reese Witherspoon and Natalie Portman. The first Paris store debuted in December 2014 and is located by the iconic Jardin du Palais Royal.
Angela Kim, Senior Global Licensing Director, Hearst, said: "We are offering something truly precious to our audience, who are familiar with the historic influence Harper's Bazaar holds. Through respect for the original art and unrivalled artisanship, Olympia Le-Tan has replicated Harper's Bazaar's iconic imagery flawlessly and now consumers can embody the apex of luxurious vintage fashion with these handcrafted gems as part of their fashion treasure chest."
Aude Sergent, General Manager, Olympia Le-Tan, commented: "Harper's Bazaar is one of the most luxurious women's style magazines to have ever existed. We at Olympia Le-Tan have always been greatly inspired by their mythical covers, fine eye and hold on fashion and culture."