Estate of James Hunt appoints GTL as new brand licensing agency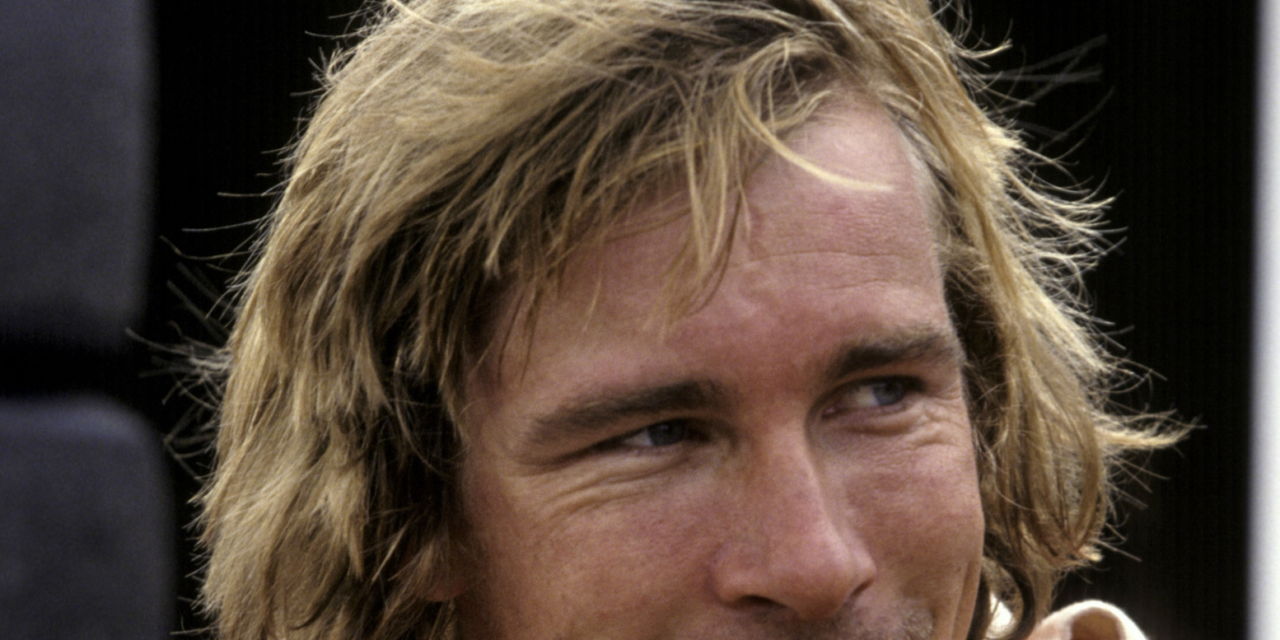 Global Trademark Licensing (GTL) has been appointed by the Estate of James Hunt to represent the late Formula One driver's name and likeness across a wide range of merchandise and partnership marketing opportunities worldwide.
Marking the 50th anniversary of James Hunt's F1 debut, the new deal will see GTL work with licensees across a range of categories including apparel, accessories, toys, collectibles and gaming.
Having first learnt to drive on a tractor in Wales whilst on a family holiday, James Hunt became one of the most iconic drivers in Formula One history, winning the World Championship in 1976 with McLaren. He was known for his flamboyant style both on and off the track, and his legacy continues to inspire fans around the world. His battle for the '76 championship with Nikki Lauda inspired the award-winning film Rush directed by Ron Howard.
Tom Hunt, eldest son of James comments: "My brother Freddie and I were only young when dad died and we now feel the time is right to grow our existing merchandising and retail activity. The Monaco Grand Prix in 1973 was my father's first race in F1 so it's an appropriate time to announce our new relationship with the team at GTL who are there to help us preserve his legacy with fans and also introduce his story to a whole new generation".
Thomas Nielsen from GTL comments: "With the growth in popularity of Formula 1, particularly amongst Gen Zs, the timing is ideal for developing a licensing programme around this British icon, bringing his legacy to life via engaging consumer products."
GTL is a brand licensing agency with a strong pedigree in automotive, representing clients including Mercedes, Jaguar Land Rover, Lotus and McLaren Racing amongst others.