Winsing Brings New Content to MIPTV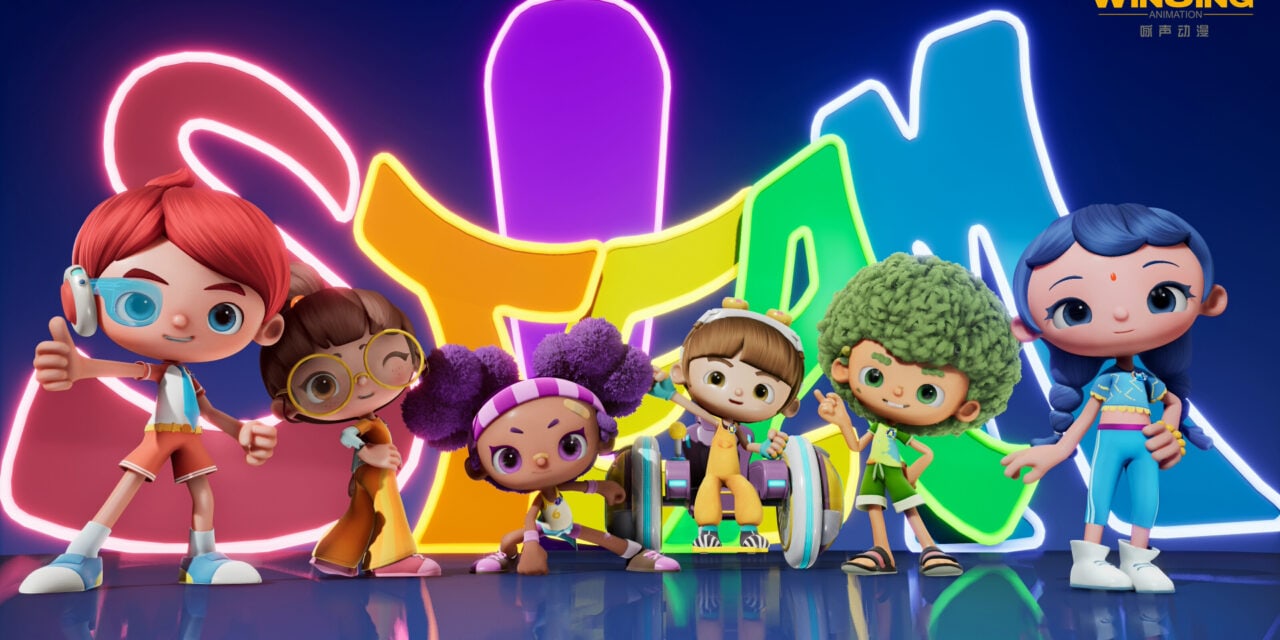 Leading Chinese Animation Group Winsing will offer its first STEM-themed 4K shows Team S.T.E.A.M.! and GG BOND special series as well as its seventh feature film Diary of Dinosaurs at MIPTV 2021.
Team S.T.E.A.M.! (52Eps *15mins) is a STEM based educational show which targets at 4-8 years old, it was shortlisted in 2019 MIPJunior Project Pitch. It's airing on RTV and NOW TV and it will continue its distribution pace in some other territories.
On May 1st, Winsing will release its seventh new feature film Diary of Dinosaurs across China. It's a dinosaur-themed feature film which is with the genre of comedy, adventure and action. It revolves around the family of herbivorous dinosaurs who try to defend their homeland. The film will also be premiered in South Korea and Malaysia etc. Territories soon.
Besides, Winsing will bring its another heat show GOGOBUS series to this MIPTV. GOGO BUS is a new developing property which has won lots of Toys Awards and positive feedback in Asia market. To date, it has been distributed to more than 30 countries around the world.