Ninja Life Hacks surpasses 1m Books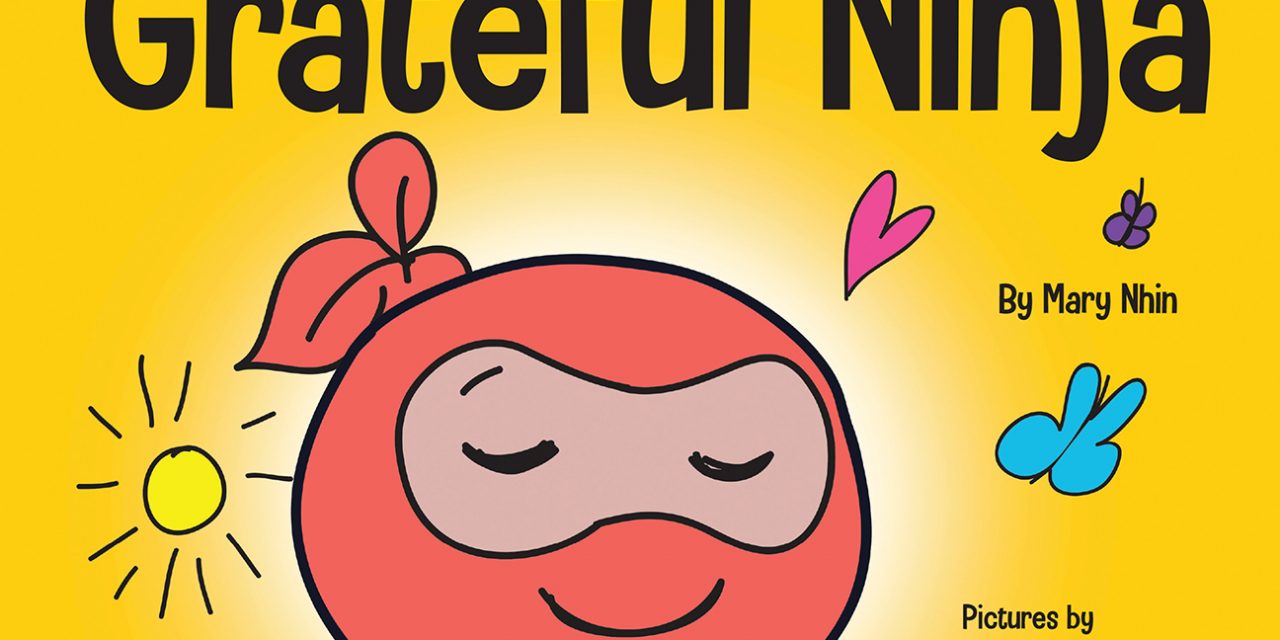 Mary Nhin, best-selling author of the breakout children's social emotional wellness series Ninja Life Hacks, has surpassed the One Million book threshold. After releasing 64 Ninja Life Hacks titles in less than 2 years, including best-selling titles such as Angry Ninja, Positive Ninja, Anxious Ninja, Focused Ninja, Calm Ninja, Ninja Life Hacks has improved the mental health for children globally.
To celebrate, she released her "With You By My Side" video expressing gratitude for the parents, teachers, educators and therapists who have used these books to empower children to manage big emotions and face life challenges head on with grit and a growth mindset. The video also implores companies to stand by her side and broaden the reach of this impactful series well beyond her paperback books on Amazon.
"I feel so blessed that the stories and characters have resonated with children worldwide," states Mary Nhin. "As a small operator, I invite big players in the manufacturing and retail spaces to partner with me to help me reach the masses and improve the mental wellness of children everywhere."
The Brand Liaison has already secured licensing deals with Weldon Owen, Fashion Angels and Fun World for activity books, board books, conversation cards, stationery, crafts, classroom decor, bags, and costumes, respectively. The next categories to license are toys, games, puzzles, apparel and sleepwear and the next retail channel to penetrate is the brick and mortar retailer world.
The initial licensed product launches will come in Spring 2022.