Masha and the Bear is no 1 Pre-school show, according to analytics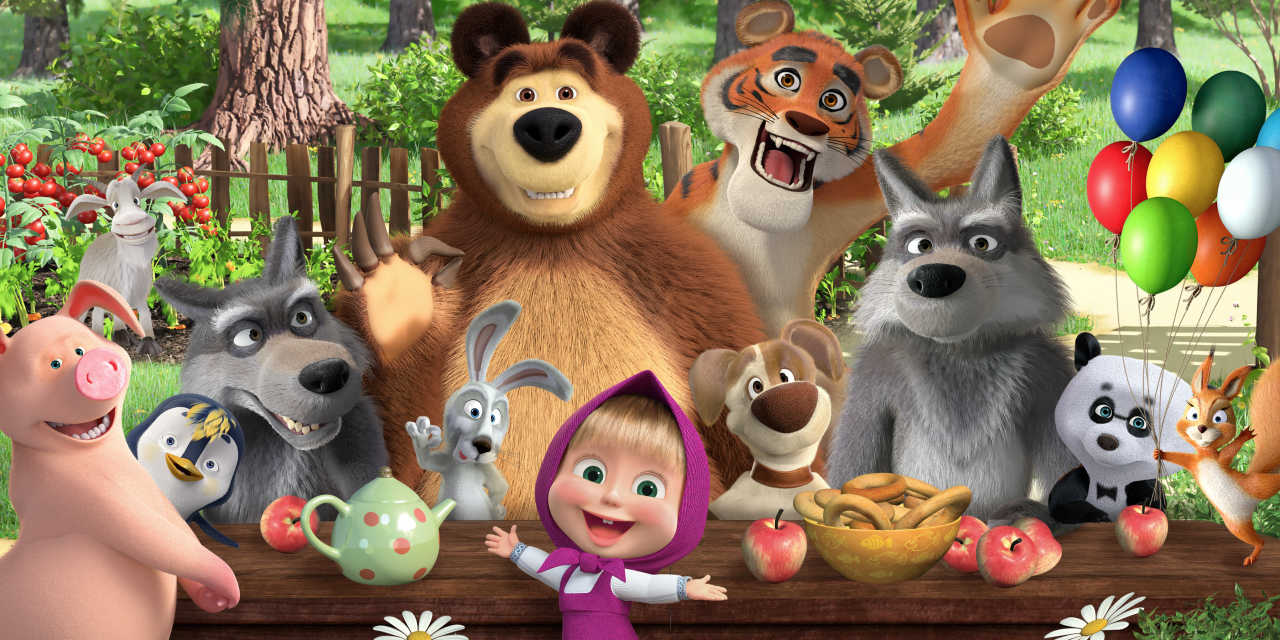 Animaccord's Masha and the Bear has made some brilliant achievements in the past 12 months, most notably reaching 100 billion views on YouTube, which has reasonably increased the demand for the series.
According to Parrot Analytics, this year Masha and the Bear has been the #1 pre-school show worldwide, with 36x more demand than the average show, putting it in the top 0.2% of all TV series across all platforms. The series was again ranked as a TOP-5 show among children (0-18) for 2020-2021, being more in-demand with global audiences than PAW Patrol (34.9x) and Peppa Pig (34.1x).
The cartoon has been 101 times more popular outside of its home market than the average show and had 32.9 times more longevity, meaning that Masha and the Bear is still very relevant in its genre after over a decade. For the US and UK markets, the show falls into the 'Outstanding bucket', placing it in the top 3% of all shows and TV series.
In addition to conquering the pre-school market, Masha and the Bear also stacks up against recent global hits like Squid Game, Marvel Studios' Hawkeye and Amazon Prime's Wheel of Time, being ranked as twice more in-demand.