RHS Partner with Hug Rug Eco-Friendly Products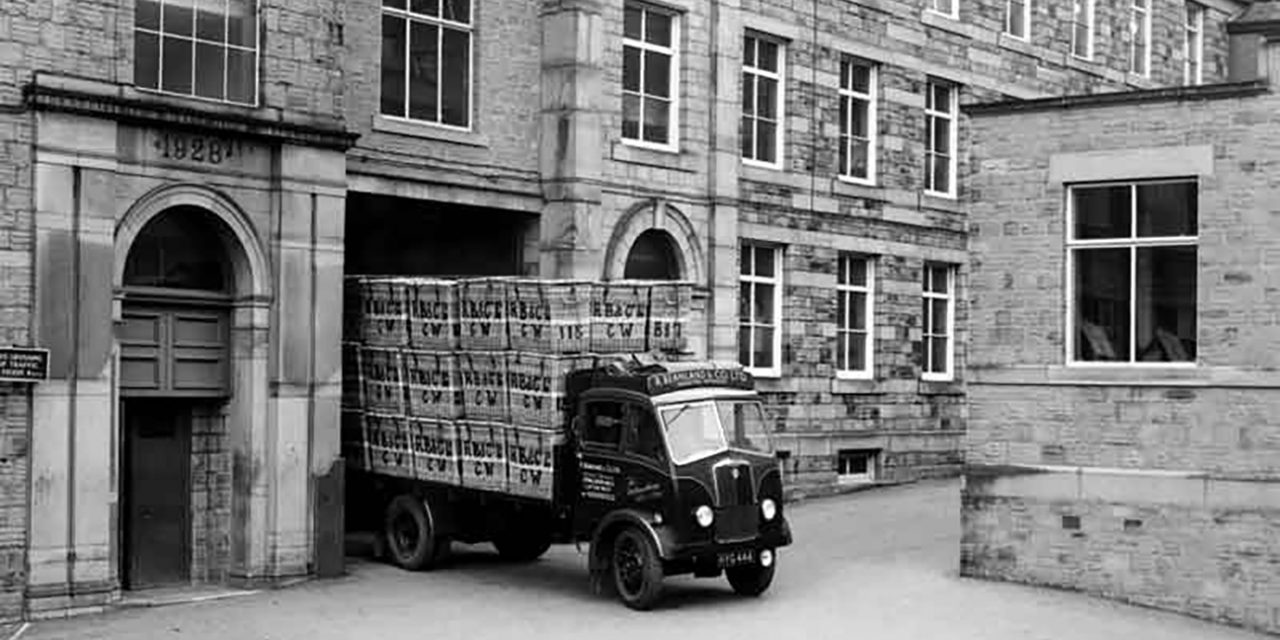 The Royal Horticultural Society (RHS) has partnered with licensee Hug Rug for the RHS Hug Rug Collection, a range of eco-friendly barrier mats and runners in a wide variety of beautiful designs.
This range of nature-inspired mats, ideal for garden lovers, has been specifically and exclusively designed for the new RHS Hug Rug Collection, promoting themes of the outdoors, nature, and sustainability.
The designs are Woodblock (mat and runner); Bugs and Butterflies (mat only); Garden Floral (mat only); Autumn Leaves (mat and runner) and Garden Tools Green (mat only). Garden Floral will be available in two colour options. All mats are 65x85cm. The runners are 65x150cm.
This highly anticipated collection is due to launch on the 1st of September, with a second launch following in October when another Woodblock colour option will be available, along with a new design called New Garden Vegetables. All designs will be available on the Hug Rug website, Hug At Home, in garden centres and at independent retailers. They will also be stocked, at a later date, in RHS stores and on the RHS website.
The RHS brand will be highlighted on stickers using the RHS logos on the packaging. The partnership will also be highlighted on the Hug Rug website.
The core demographic for the RHS Collection is women aged 30-60 years old, usually with a family and pets. However, the Hug Rug range boasts a strong appeal to homeowners in general and, through this partnership with the RHS, is likely to further extend that appeal.
Hug Rug was chosen by the RHS not just for its durability and quality – it is an award-winning brand – but for its strong environmental and ethical trading credentials. It is described by Hug Rug as "the most environmentally friendly barrier mat on the market".
All the mats are made with up to 90 per cent recycled content using recycled t-shirts in the cotton tufting, recycled plastic bottles to create an extra tough membrane and recycled industrial plastic in the backing. The Yorkshire-based factory in which the mats are made and designed is zero waste to landfill. The company uses cleaner and greener energy sources from hydro pumps, windmill farms and solar, so the mats are made as environmentally friendly as possible.
As well as being environmentally friendly and manufactured in the heart of Yorkshire, Hug Rugs are also machine washable, super absorbent and great at trapping dirt, dust and mud, helping to keep homes more hygienic.
Mae Tracey, Marketing & Product Development, Hug Rug, says: "The Hug Rug range has long had a strong appeal to UK homeowners for its beautiful designs, quality and eco-friendly credentials. This partnership with the UK's favourite gardening charity will extend the popularity of Hug Rugs to an even wider market. We're thrilled to be partnering with the RHS on this delightful range."
Cathy Snow, Licensing Manager, RHS, says: "This is a very exciting signing for the RHS, with strong messaging around sustainability and environmentally friendly products, along with UK-based manufacturing. And of course, the RHS Hug Rug Collection looks amazing!"