Signed at BLE, Roadsign Australia Appoints Caravanserai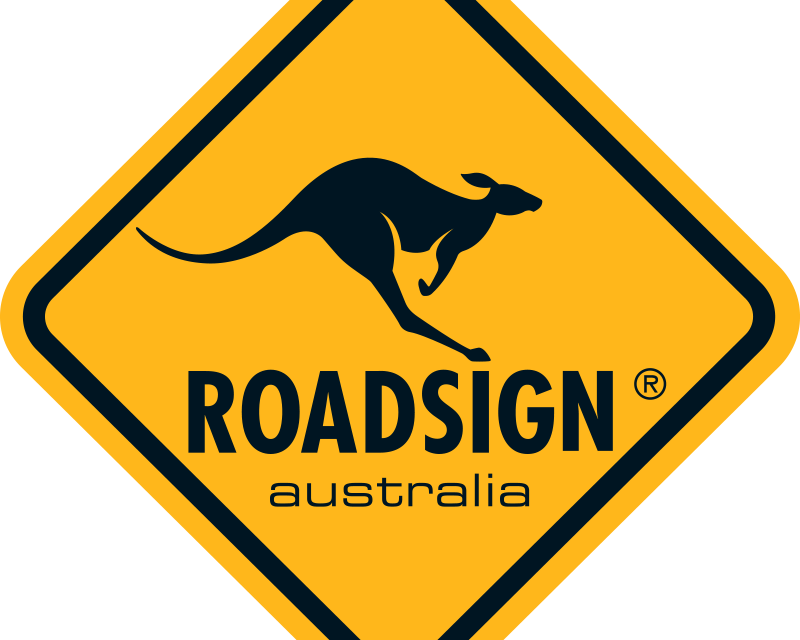 ROADSIGN Australia has announced the appointment of Caravanserai Partners to strategically grow and expand its licensing program across key territories.
ROADSIGN has gained momentum and recognition throughout the world with its visual impact of road signs. ROADSIGN's initial desire is to put forward Australia, a country that showcases adventure and encourages the general public to travel and discover. The Logo – a black kangaroo on a yellow sign – freshens the collective memory and is a major asset in terms of brand marketing strategies. Today, ROADSIGN is capable of offering a wide range of textile items, and due to its reputation, it is able to assert itself as a brand leader while combining various licensed products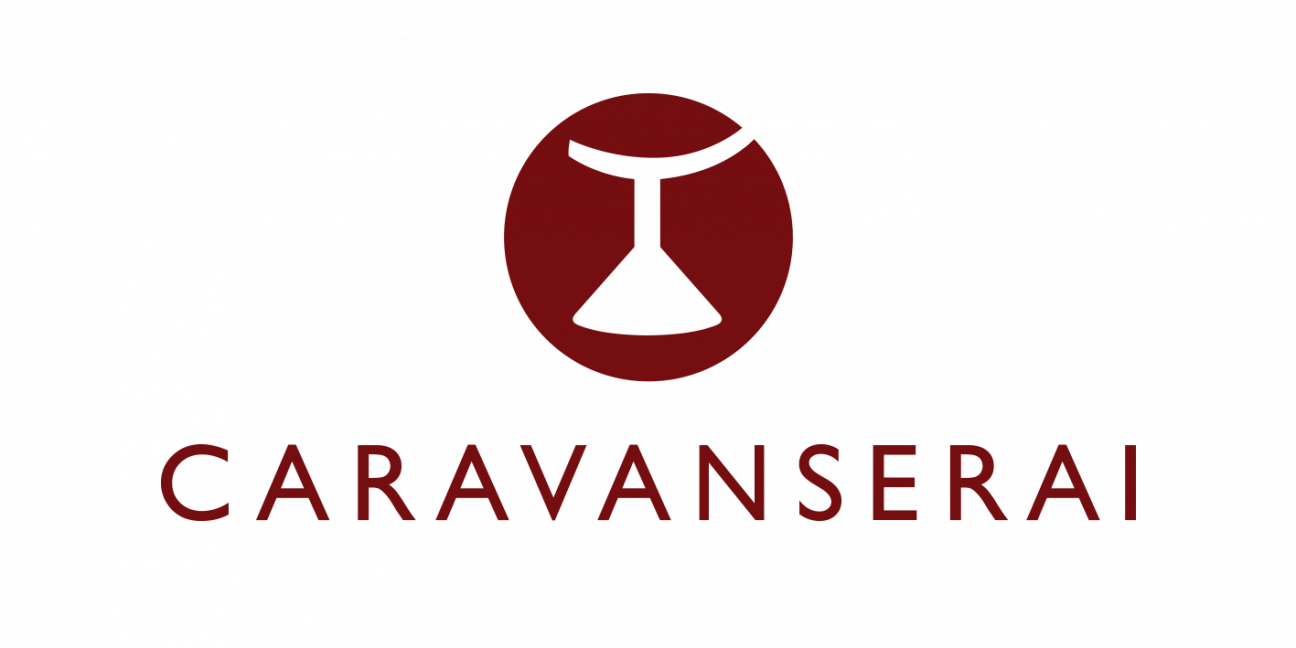 The objective of Caravanserai will be to capitalize on the engagement and love for the brand and its values by creating profitable licensing programs on major consumer products and brand promotion in the Iberian Peninsula territories.
"This is an exciting start for us. We have full confidence in Caravanserai's team to extend the ROADSIGN brand in the Iberian Peninsula" explained Maxime Paul, brand manager. "As an authentic Australian outdoor brand, we want to encourage the general public to travel, share and discover. ROADSIGN embodies Australia's spirit of nature, freedom and simplicity; a set of values that are meaningful to current generations"
The agency is led by well-respected industry veterans that are bringing decades of experience in the entertainment, toy, licensing, lifestyle or kid's industries.
Guillem Rey, Managing Director at Caravanserai said: "We are very excited to start working with such an icon brand like ROADSIGN to expand its licensing program. Caravanserai and ROADSIGN are a perfect match, we share the positive values of travelling and discovering and we strongly believe in its potential in the industry. "
For licensing opportunities please contact Caravanserai at guillem@caravanserai.eu