Castore Announced as Partner of 24 Hours of Le Mans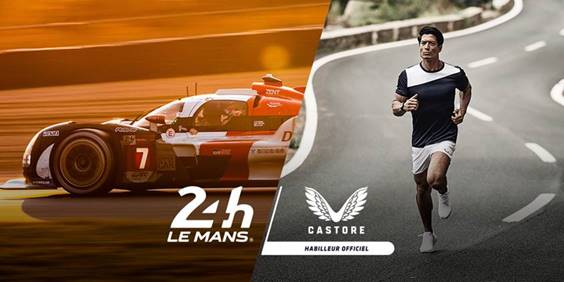 In the wake of the 89th 24 Hours of Le Mans which opened a new era in endurance racing, the Automobile Club de l'Ouest adopts a change of style, partnering with British sportswear and lifestyle apparel brand Castore, in a deal brokered by IMG.
As official outfitter of the 24 Hours of Le Mans, Castore will be associated with the world's greatest motor race. The partnership agreement spans three years, and includes the 2022, 2023 and 2024 races. Castore will therefore be part of the centenary celebrations in 2023.
The ACO is proud to be collaborating with a brand that creates garments of unparalleled quality and design. The partnership is based on the values shared by both brands: passion, sport and innovation.