New LatAm Partners for Millimages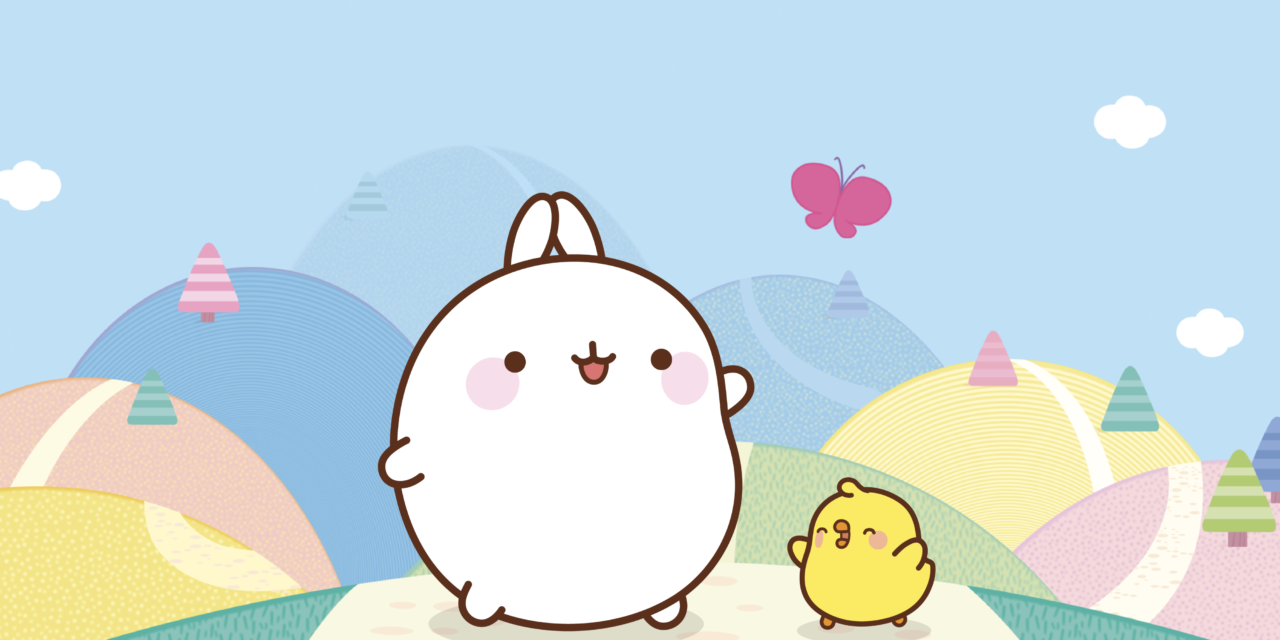 Millimages announces a raft of licensing agreements and content sales in Latin America, including partnerships with Tycoon Enterprises and IMC, and SVOD and PAY TV deals with Globoplay and TV Brazil.
On the licensing front, Tycoon Enterprises, the leading agency in Latin America will represent Millimages' iconic brand Molang (the Ambassador of Kindness) in Mexico. Further south, IMC will expand its existing representation of the same property in Argentina to include the rest of Central and South America.
In Brazil, top SVOD platform Globoplay has picked up Season 4 of Molang while TV Brazil has acquired Pay TV rights to Pirata & Capitano (Season 1), Mouk (Season 1), Trust Me I'm a Genie, and feature film The Sandman.
Molang has an impressive presence in Latin America, both in viewing figures and brand awareness. Latin America has led the worldwide growth of the new Molang YouTube influencer channel launched in June, with Mexico making up 12% of its 100,000 new subscribers, and Brazil in second place at 9%. In addition to the recent deals in Brazil, the TV series has also aired across the region on TV Azteca, Disney Junior, TV Cultura, Pluto, Kidoodle, and Amazon.
Mexican fans can also find merchandise on shelves such as back-to-school products by American Bags and kids apparel by E-Fashion, while in the rest of Latin America, Carnival Design has signed a deal for toys, BTS, novelties and party goods geared towards kids and adults alike.
Further evidence of the property's huge international popularity has been confirmed by Unifrance's latest report on French TV exports: Molang was the 4th most watched French program worldwide in 2022, across both animation and live action.
Adrien Moretto, General Manager, Millimages, added, "We are thrilled to see how Molang is performing in Latin America and especially in Mexico. This territory has had a huge community on social media from the very beginning and seeing that this success keeps on growing to content sales and merchandising makes it a great example to follow in other key territories."
Elias Fasja, President, Tycoon Enterprises, stated, "We couldn't be more excited to begin our partnership with Millimages and the beautiful property, Molang. Kind, gender-neutral, enduring characters full of positive messaging and zesty humor, Molang and Piu Piu hold the perfect formula to reach the hearts of Latin American viewers."
Dalia Benbassat, VP Corporate Relations, Tycoon, added, "There is an unequivocal love for Korean Kawaii-style properties amongst our Millennial and GenZ consumers, and Mexican Molang fans are already legion. We are certain Molang represents a magical opportunity for top Retailers in the fashion, gift and houseware sectors, and we can't wait to see our first lines of merchandise hit shelves!"
Molang is an international TV, social media, licensing, and merchandising phenomena with over 950 consumer products from 80+ licensees, and 312 animated episodes broadcast worldwide. The brand has had huge exposure and engagement worldwide with 712 million views on YouTube Kids and 15M on the adult YouTube channel. In 2023 alone, Molang reached 821K Tik Tok subscribers and 332K on Instagram.